Returning players to add strength to Oakville High boys' soccer team
Tigers soccer hopes '14 will be a real kick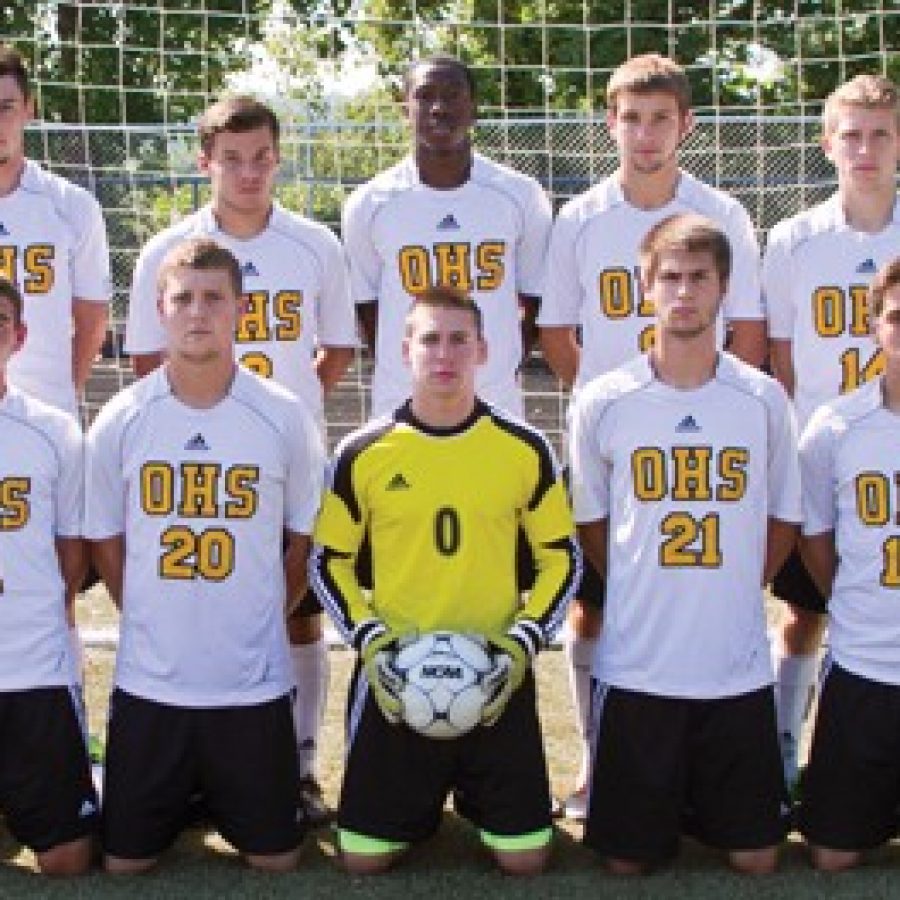 Fans of the Oakville Senior High School varsity boys' soccer team know what to expect each and every year — and that is success.
In fact, under the leadership of head coach Dave Robben, who is beginning his 32nd season, Tiger fans have enjoyed a team record of 494-263-79, which includes one state championship in 2000, two trips to the state finals and several other exciting postseason runs.
So this year there is no reason for Tiger fans to change their expectation of a successful season, especially with a whole slew of players returning — as it seems happens every year.
"As usual, we expect a successful season," Robben told the Call. "The team has worked very hard in the preseason, and the results of our participation in a recent jamboree at Timberland reflected our conditioning and experience."
Robben stressed how important experience is and that Oakville has plenty of it.
"The strength of this team is the return of 10 players from last year's team," the veteran coach said. "The returning players have experience on the critical thirds of the field."
What's even more impressive is that all nine field players returning are third-year varsity players.
Returning for the Tigers this year are sweeper Justin Pike, center midfielder Ben Stevens, defender Eric Tate, forwards Ahmed Garibegovic and Thomas Hutcheson, defender Neil Michalak and midfielders Colin Moran, Kolade Osikoya and Jake Petric.
The Tigers are also very strong in goal, as they return keeper Joe Martinelli.
Martinelli will be getting his first shot at the No. 1 spot — not because of talent, but because of his competition.
He backed up Oakville's veteran goalkeeper, Ed McInerney, who graduated last spring.