Rep. Cora Faith Walker resigns seat to serve in St. Louis County administration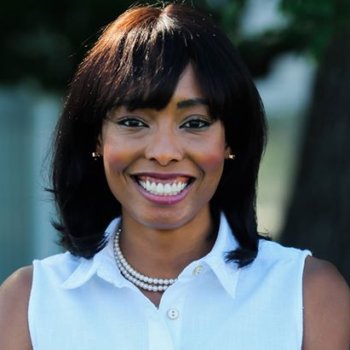 A state legislator resigned her seat Friday to join St. Louis County Executive Sam Page's administration as director of policy.
Rep. Cora Faith Walker, who like Page is a Democrat, resigned her position Friday and will start work Monday in Page's office.
"Cora's policy record is marked by collaboration and building a consensus with diverse colleagues," Page said in a news release. "She will play a big role as we address the many challenges our region faces like crime and public safety, restoring trust in county government, and improving the business climate."
Walker said joining the Page administration is an opportunity to broaden her focus.
"Representing the people of St. Louis County in Jefferson City has been rewarding and I'm grateful that residents trusted me to serve them," Walker said. "But local government has so much more potential to improve the lives of our residents. Sam Page is tackling our region's biggest problems, and I'm excited to join his administration."
Walker worked across party lines in the Missouri Legislature to extend Medicaid coverage for pregnant women, increase funding for community health workers, provide tax credits for diaper bank donations and expand access to treatment courts, according to the release.
Prior to serving in the Legislature, Walker's professional experience includes working as a faculty member at St. Louis University School of Law and in policy at the Missouri Foundation for Health.
Walker holds a master's degree in public health from Washington University in St. Louis and a law degree from St. Louis University.