Reinagel honored to serve as Green Park mayor
Hamilton nominates Reinagel for Green Park mayoral post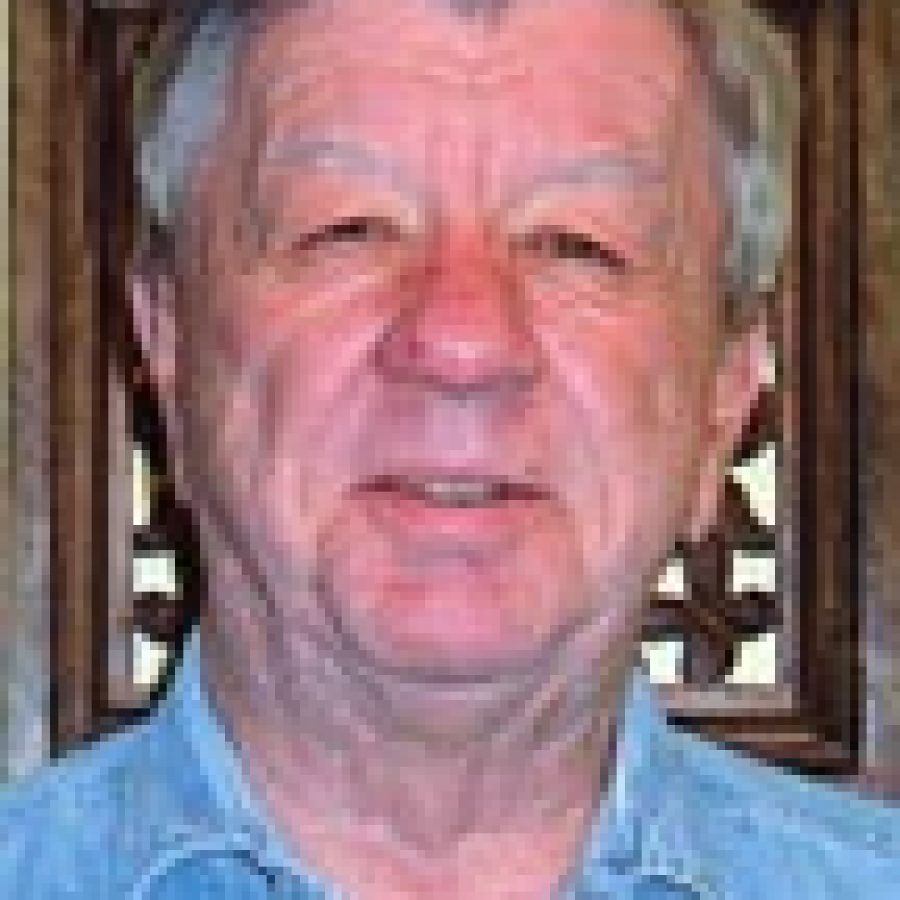 Former Ward 1 Alderman Bob Reinagel is honored to serve as mayor of Green Park until next April's election.
The Board of Aldermen voted Aug. 28 to adopt a resolution naming Reinagel mayor. Reinagel will serve the unexpired term of former Mayor Tony Konopka, who resigned Aug. 21, citing health reasons.
"I've got quite a lot of experience with the city of Green Park, and I think (the current board and Konopka) are doing a great, great job," Reinagel said. "As far as interim mayor, hopefully we can continue this forward progression."
Reinagel said he has not had a chance to consider if he will pursue the position when Konopka's term expires in April.
"I think as I progress, maybe that will solidify a bit … (but) I need to get some experience as mayor to see how I do," he said.
Ward 1 Alderman Tony Pousosa's motion to adopt the resolution was seconded by Ward 1 Alderman Carol Hamilton and unanimously approved.
Reinagel served as a Ward 1 alderman for two years — from April 2005 to April 2007 — and currently serves as vice chairman of the city's Planning and Zoning Commission.
Hamilton nominated Reinagel for the mayoral post.
"… I think he's consistently shown interest in the city's success …," she said, noting his involvement with Green Park as an alderman and member of the Planning and Zoning Commission. "… He's pretty much a logical candidate …"
No other nominations for the mayoral post were made.
Konopka was elected to a third, two-year term as mayor in April 2011. He was elected mayor in 2007 after serving four years as a Ward 2 alderman. He previously served on the city's Board of Adjustment and formerly was the city's street commissioner.