Reijgerses have boy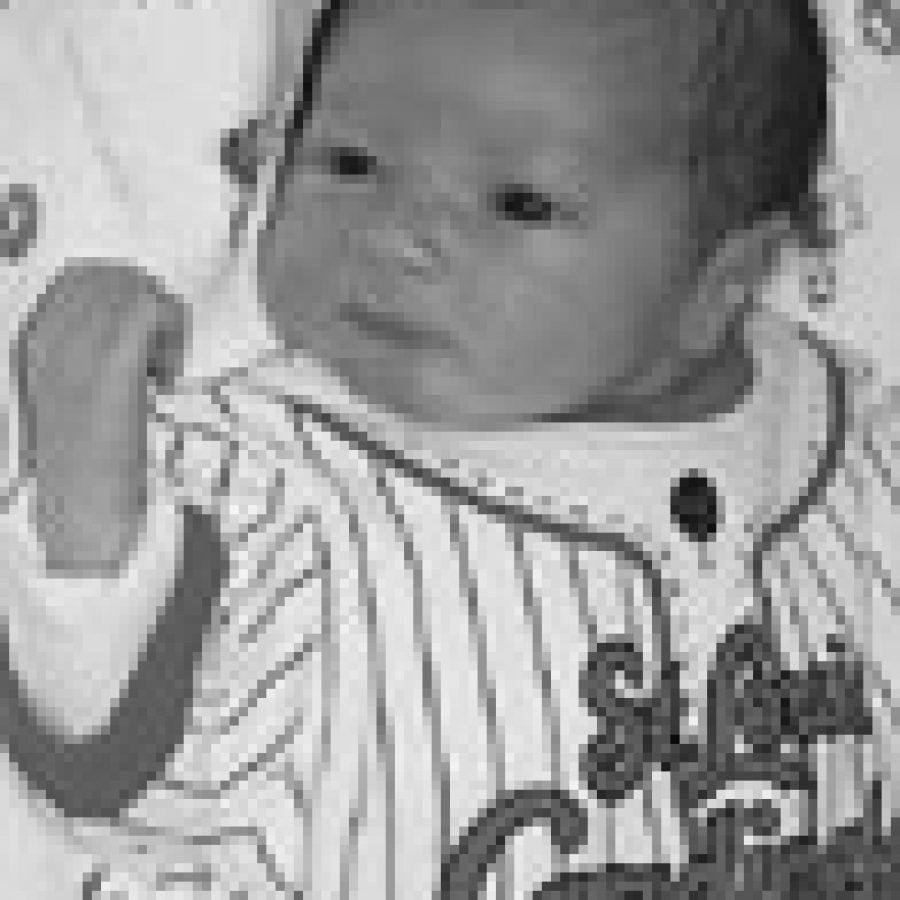 Karl and Jennifer Reijgers of Crestwood announce the birth of their child, Spencer Karl Reijgers, 20 ¼ inches, 6 pounds, 9 ounces.
He was born Feb. 7 at St. John's Mercy Medical Center.
Maternal grandparents are Steve and Ann Haupt of Crestwood. Paternal grandmother is Janet Neal of Colorado.