Recount confirms Kostial's election in Sunset Hills aldermanic race
Kostial's margin of victory remains at three votes over Scarlett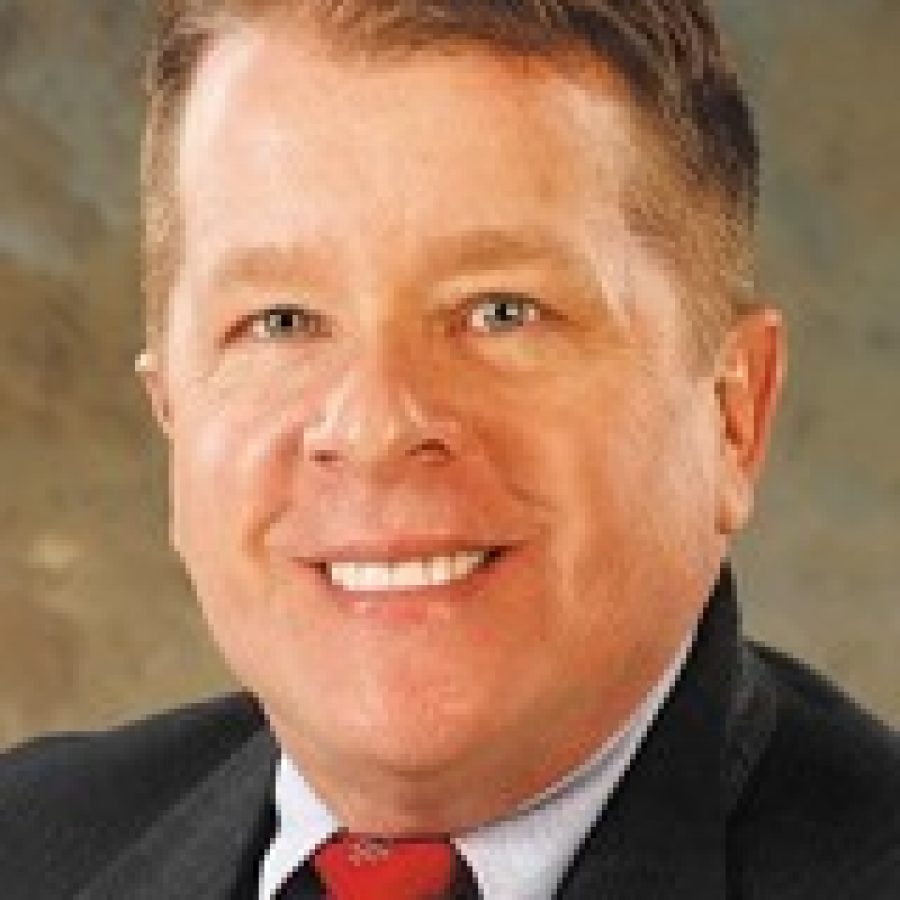 Sunset Hills Ward 3 Alderman Keith Kostial remained the election winner over Lori Scarlett by three votes, according to a recount conducted by the St. Louis County Board of Election Commissioners.
Eric Fey and Gary Fuhr, county election directors, certified in a May 21 recount for the Ward 3 seat on the Board of Aldermen that Kostial still received 249 votes to Scarlett's 246 — the same final results released on the night of the April 7 election. Represented by attorney Drew Baebler, the husband of Ward 1 Alderman Dee Baebler, Scarlett filed April 24 for a recount.
When Judge Maura McShane ordered the recount through a consent order May 11, she said Scarlett would pay for the expenses. However, Fey told the Call that there were no costs for the recount other than Scarlett's legal expenses since county election workers conducted the recount during the normal course of business.
The Board of Election Commissioners manually recounted the votes from electronic voting machines and paper ballots. Of the 249 residents who voted for Kostial, 217 used the touchscreen voting machines and 32 used paper ballots, while Scarlett had 220 votes from the electronic voting machines and 26 from paper ballots.
No write-in votes were cast in the race, but the ballots included four undervotes, more than Kostial's margin of victory, according to the results. The four undervotes — voters who filled out a ballot did not vote in the aldermanic race — all used the electronic voting machines.
The night of the election, final election results released by the county at first showed Scarlett winning by one vote, but then another batch of votes were released that gave Kostial the three-vote win.
Kostial, 52, is a medical supply chain specialist with Symphony-Ascension Health. He was sworn into office on April 28, replacing Jan Hoffmann, who stepped down as the longest-serving alderman in the city's history after 24 years in office.
Hoffmann served as Scarlett's campaign treasurer. Scarlett, 56, the owner of BrightStar Care Home Care, outraised Kostial $2,125 to $2,000. Her largest donor was former Mayor Bill Nolan, who contributed $1,300.
Kostial's major donor was his campaign treasurer and donor Tim O'Keefe, who contributed $1,000 to his campaign.