Rapps have girl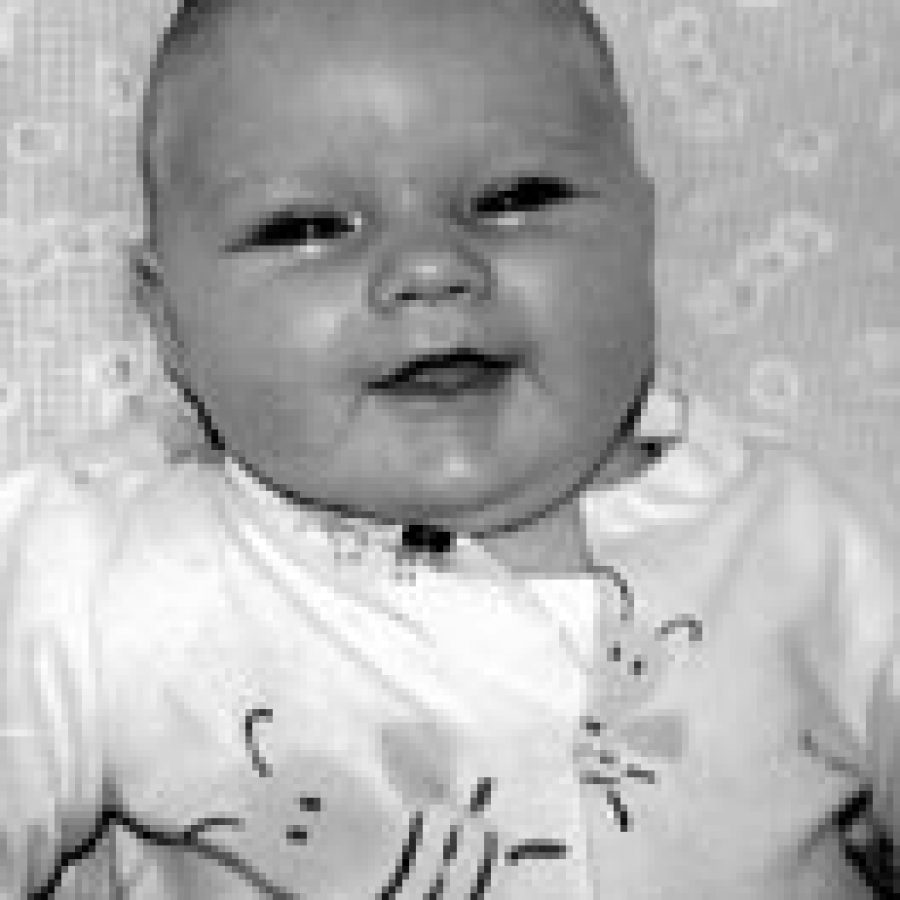 Dale and Darlene Rapp of south county announce the birth of their second child, Lauren Patricia, 19¾ inches, 7 pounds, 8 ounces. She was born Dec. 22 at St. John's Mercy Medical Center.
Elder child is Lindsey, 2.
Maternal grandparents are Edna Dummerth and the late Robert Dummerth of south county.
Paternal grandparents are Richard and Marilyn Rapp of Manchester.