Ramseys have girl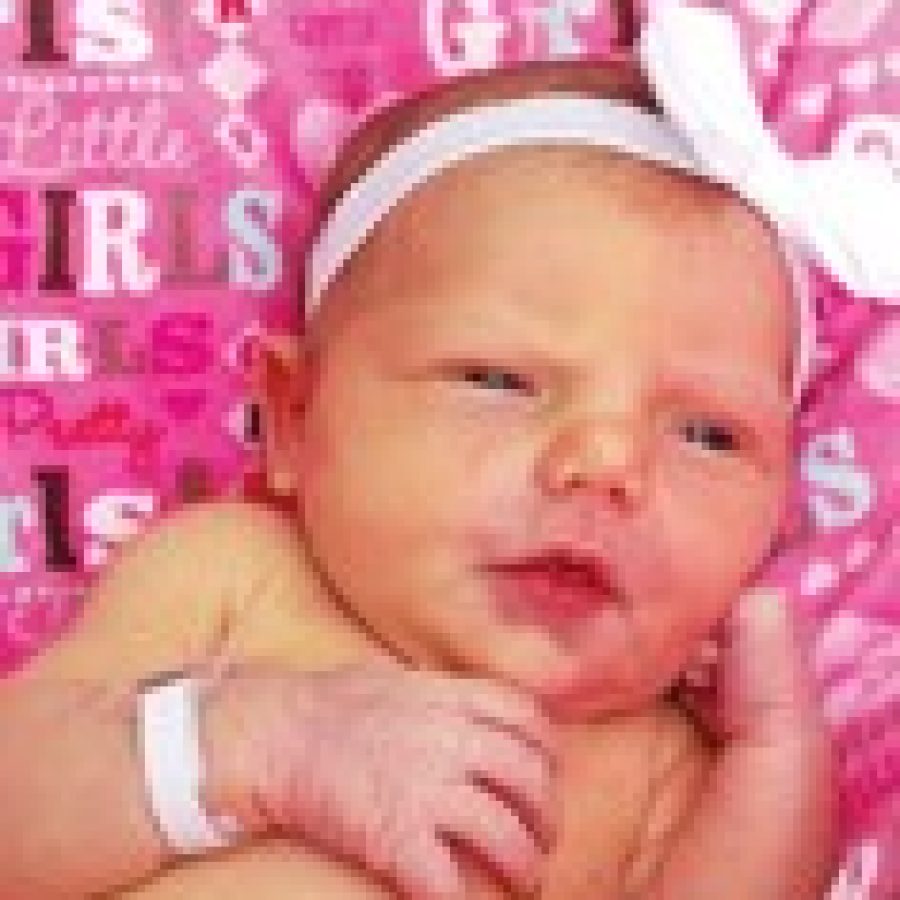 Nathan and Amanda Ramsey of St. Louis announce the birth of their first child, Lillian Virginia, 21 inches, 7 pounds, 7 ounces. She was born Oct. 7 at SSM St. Clare Health Center.
Maternal grandparents are Tom and Barb McVey of Crestwood.
Paternal grandparents are Bob and Shirley Ramsey of Canyon City, Colo.