Rain causes issue for Mehlville school bus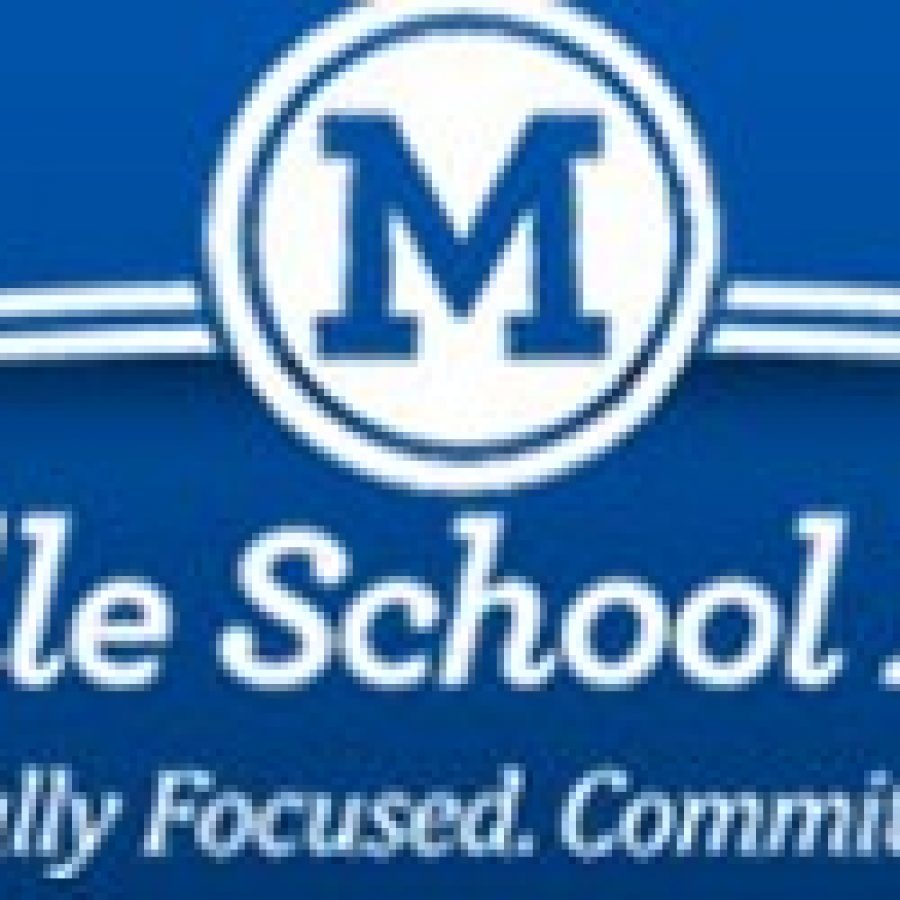 The rain that has slammed the St. Louis region for days caused an issue for a Mehlville School District bus Thursday in Oakville.
A bus driver taking students to Oakville Middle School encountered standing water on Heintz Road, which frequently floods from heavy rains, the district said in a districtwide email.
The driver stopped before reaching the water and contacted the district's Transportation Department, which called the Mehlville Fire Protection District for assistance.
The driver posted in a Facebook group Friday that she radioed in after she saw a natural dam break on the road.
"I knew then we were in for an experience," she said. "(I) told my kids to stay seated, don't open windows and let's keep ourselves calm, we had help coming… I had my kids to get to school, and that's my job."
Firefighters guided the bus across the water by blocking some of the water with their truck, the driver said.
The students reached their first class on time, with no delay, school district officials said.
When first responders put out the call over the scanner about the stranded bus, they called the situation a "water rescue" and called for dive teams, which attracted television and radio media to the scene.
But "at no time was a water rescue underway or needed," Oakville Middle School Principal Mike Salsman wrote in an email to parents.
"Students were in no danger at any time and are now at school in their first-hour class," Salsman told parents.
The students stayed in the bus at all times during the incident, school district officials said in the email.
"Safety is always our main concern with students at the Mehlville School District," the district said. "The bus driver properly followed district policy by not entering what she feared was an unsafe situation."