Queen of All Saints Sluggers complete their 19th mission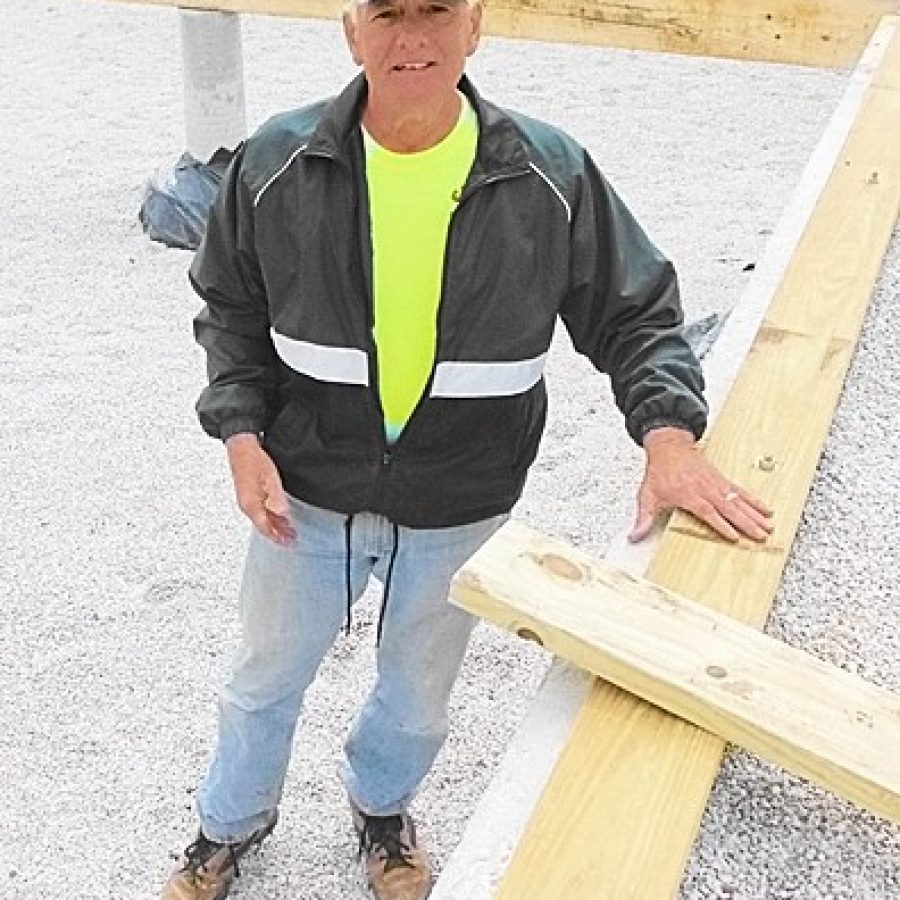 Members of the Queen of All Saints St. Louis Sluggers recently worked on several Habitat for Humanity homes in Joplin, as well as much of the finishing work on a total rebuild on a Catholic Charities of Southern Missouri project.
The crew of 16 completed its 19th mission. One of the homes belonged to a blind woman and her husband who had a severe heart condition. Part of the team's work in Carthage involved a group home for the mentally disabled.
This was the eighth trip to Joplin that followed 11 hurricane recovery trips to the Gulf Coast.
Team members include: Bruce Bange, Pat Downey, Shirley Francis, Dale Green, Joe Hogan, Charlie Keller, Fred Keeve, Ward Klocke, Tom and Merce Knese, Carolyn Knopf, Jerry Mueller, Robert Siesener, Dave Theurer, Eric Treptow and Jim Urke.
The Sluggers' 20th mission is tentatively scheduled for the week of Sept. 27 to Joplin and nearby towns. If you are interested in joining the team, or wish to start your own group, send an email to jmule2001@yahoo.com.