Pulte Group to pull out of market here entirely
Sunset Hills aldermen reject Pulte's Court Drive proposal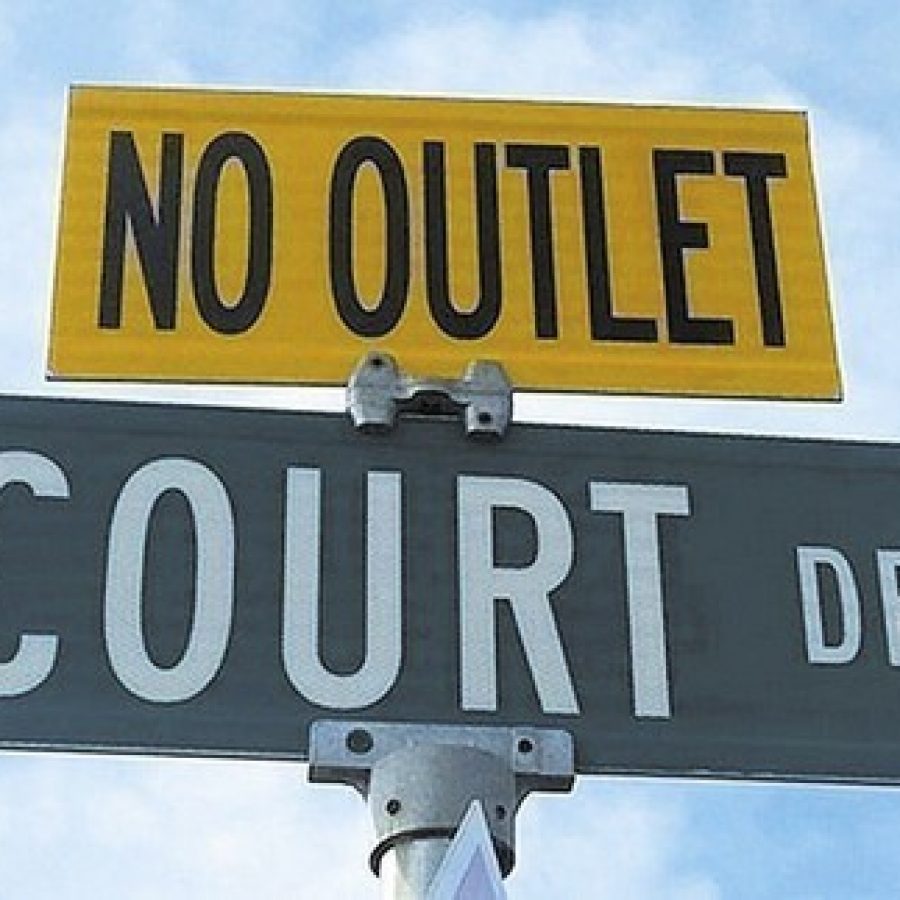 Homebuilder Pulte Group is pulling out of the St. Louis market entirely and dropping three projects in south county, including its contentious plan for villas on Court Drive in Sunset Hills.
A spokeswoman for Pulte said that the developer will finish building its remaining projects, but is backing out of other projects, including a new subdivision on Schuessler Road, villas at Court Drive and a concept plan for villas on the former Krueger/Wehrenberg property at the corner of Robyn Road and South Lindbergh Boulevard.
"Pulte is exiting the St. Louis market and selling/building out its remaining nine communities that are actively selling, which we expect to complete in 2018," spokeswoman Valerie Dolenga wrote in an email. "No additional investment will be allocated to future projects."
The county Planning Commission unanimously approved the site development plan for a new Pulte subdivision on Schuessler Road in March. Schuessler Valley Estates was set to have 21 houses.
Pulte was slated to go to the Sunset Hills Planning and Zoning Commission with a concept plan for the Krueger villas in April, but pulled the plan to rework it after negative feedback from an open house for residents that drew roughly 50 people to the Community Center March 28.
The proposal called for 30 villas on 5.25 acres, and feedback from the residents was that the project did not fit into the character of the existing neighborhood.
The Sunset Hills Board of Aldermen unanimously rejected Pulte's villas and a bank on Court Drive at its April 25 meeting, the latest in a long series of denials for commercial development along the street that was damaged in the New Year's Eve 2010 tornado that swept through the city.
The plan called for 20 villas on five acres, with a bank on the corner of West Watson Road and Lindbergh.
The developer who owns some of the Court Drive properties and has several others under commercial contract, Dr. George Despotis, attended the meeting in person, as did a court reporter.
Before Despotis attorney John King's death in December, he threatened to take the city to court if aldermen rejected the development.
But resident Gerald Kovach told aldermen he didn't think Despotis would win in court, despite his mother Olga's win in court against the city in the 1980s.
"If he doesn't get his way, he's going to go to Clayton, and this time it's not going to fly," said Kovach, who represents a nearby subdivision.
However, Court Drive resident Doug Stone said he supported the Pulte development and fought against the idea that most of Court Drive was against the Pulte plan.
"The vocal ones are the ones whose lives and homes have not changed," he said. "They wear blinders as they drive past the area."
The residents whose houses were destroyed have largely moved away from Sunset Hills and have no political power in the city, he added.
Those residents are looking to cash in on the backs of the neighbors they left behind, said Court Drive resident Ann McMunn, who rebuilt her house when it was destroyed.
"They're wanting to receive a huge return by selling these same lots to a commercial developer," she said. "I hope that tonight's vote really puts this to rest."
Court Drive resident Heather Herbold said she constantly sees how the city is changing as she works around town as a firefighter/medic and added, "I just want you to preserve what Sunset Hills has left." 
About the Writer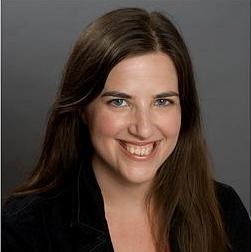 Gloria Lloyd, News Editor
Gloria is the editor of The Call. If you have any thoughts or suggestions for coverage, email her at glorialloyd@callnewspapers.com.