Puleos have girl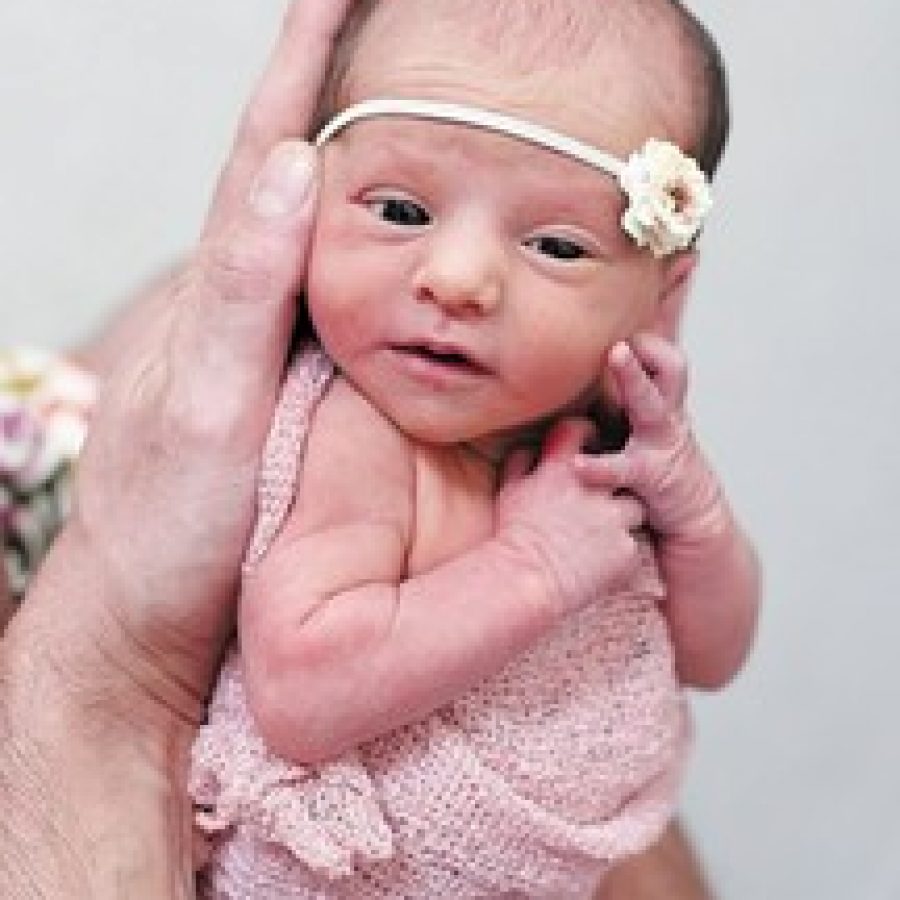 Joseph and Amy Puleo of St. Louis announce the birth of their second child, Mia, 18¼ inches, 5 pounds, 4 ounces. She was born Oct. 7 at Missouri Baptist Medical Center.
Elder child is Max, 2.
Maternal grandparents are Kurt and Kathy Bauer of St. Louis.
Paternal grandparents are Dominic and Susan Puleo of St. Louis.