Proposition S won't solve Crestwood's financial woes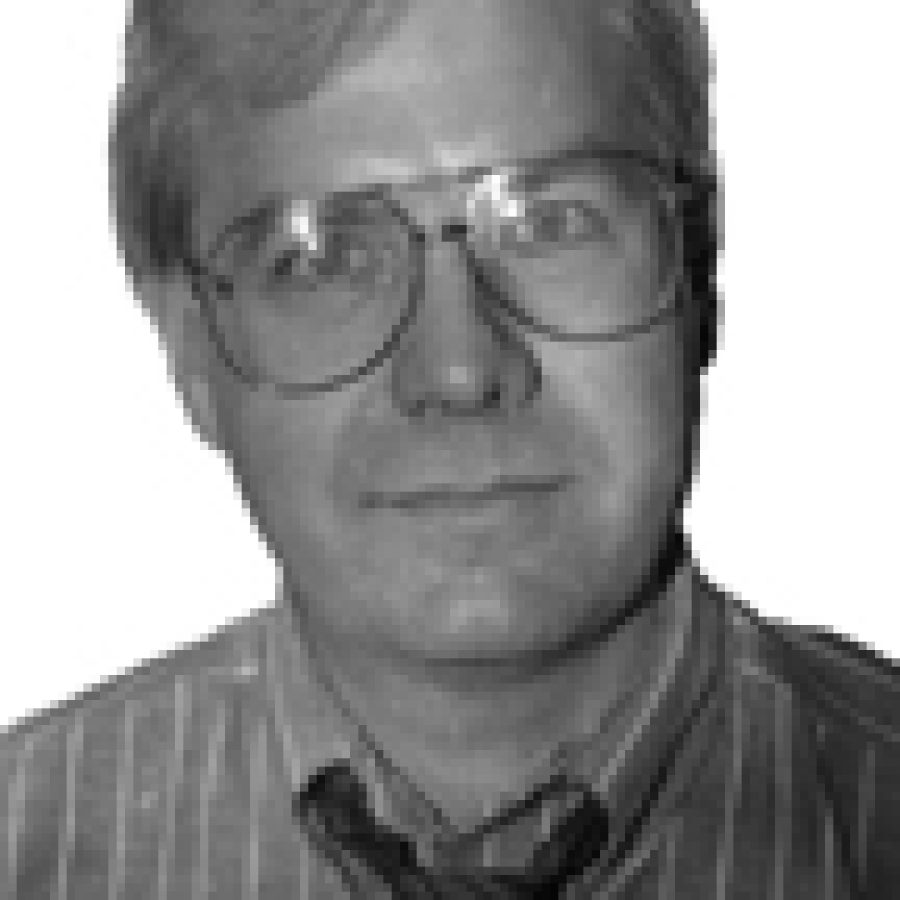 Crestwood voters will consider Proposition S, a 20-cent tax-rate increase, in the April 4 election.
If approved, the 20-cent tax-rate increase would generate about $540,000 annually, and would be used to pay off any loans or indebtedness, eliminate any encumbrances on city-owned property and provide sufficient funds for cash flow to remove the need for a line of credit.
As proposed, the tax-rate increase would have a seven-year sunset provision after which the city no longer would collect the additional 20 cents.
If approved, the city's residential tax rate would increase to 44.1 cents per $100 of assessed valuation, while the city's personal property tax rate would increase to 45 cents per $100 of assessed valuation. The city's commercial tax rate would increase to 46.3 cents per $100.
In November, the Board of Aldermen voted to borrow $3.5 million, using City Hall and the city garage on Pardee Lane as collateral for the loan.
The $3.5 million includes a $1.5 million line of credit and a $2 million promissory note.
Unlike the ill-fated Proposition 1 that voters defeated last April, Proposition S has the full support of the Board of Aldermen and Mayor Roy Robinson.
We believe Proposition 1, which would have authorized the city to issue up to $6 million in general obligation bonds, was a far superior proposal to Proposition S as it would have provided the massive infusion of revenue needed to solve all of the city's financial problems literally overnight.
But voters overwhelmingly defeated that ballot measure due in large part to opposition led — ironically — by some of the biggest supporters of Proposition S. Though Proposition S ultimately will retire the city's debt within seven years, that's all it's going to do. It's not going to solve the city's financial problems nor provide the additional revenue we believe the city needs now as city services and staff have been hacked to the bone.
With the city's sales-tax revenue declining, we can't help but believe that some additional type of tax-rate increase will be required in the not-so-distant future to help the city meet cost-of-living increases and operational expenses. We don't think such a prospect will be well received by the public.
While we know the city needs the revenue, we can give only a conditional endorsement to Proposition S because it doesn't come close to resolving the city's financial situation.