Project benefits 40 Mehlville families in need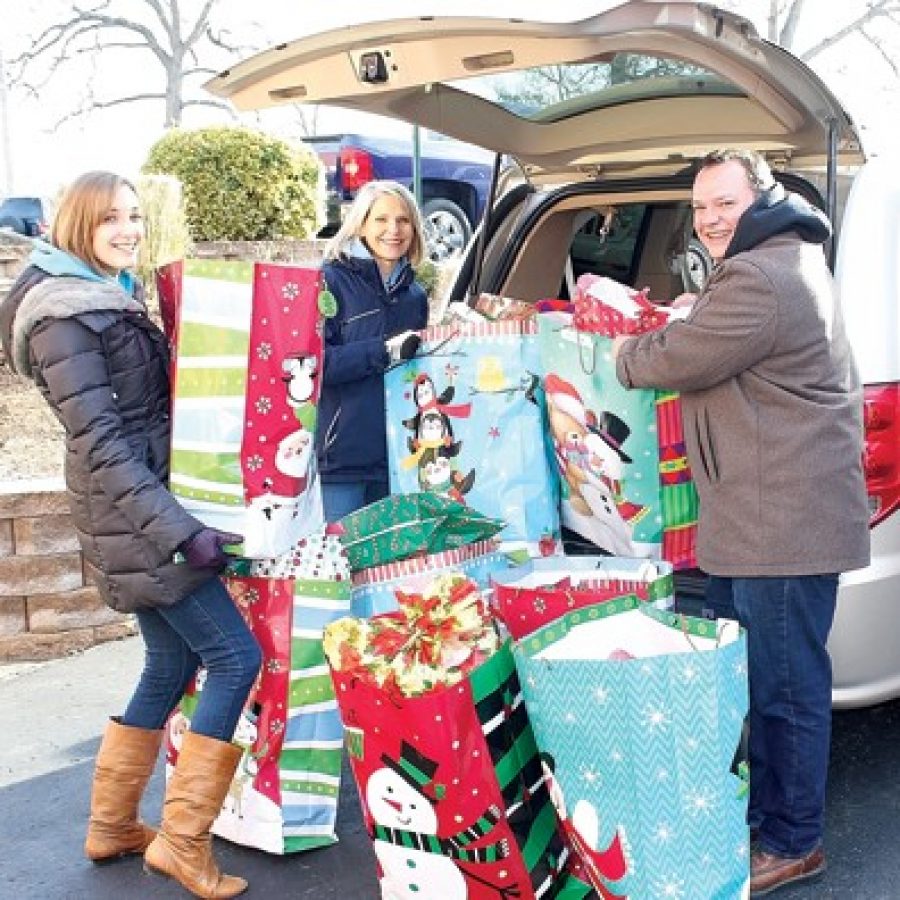 The holiday season will be very special for some struggling families in the Mehlville School District, thanks to the Queen of All Saints St. Vincent De Paul Holiday Project.
When it began three years ago, the project served 20 families in the school district.
This year, thanks to generous support from the Society of St. Vincent De Paul, 40 families will be helped, according to a district news release.
Former Mehlville Assistant Superintendent Cindy Lynch heads up the effort, and school counselors obtain the names of students, their siblings and their parents who are facing serious financial problems, the release stated.
The gifts are wrapped and are in the pro-cess of being delivered to each of the 40 families.