Probe into incident involving Furrer, bicyclist nearly complete
Investigation to take roughly another week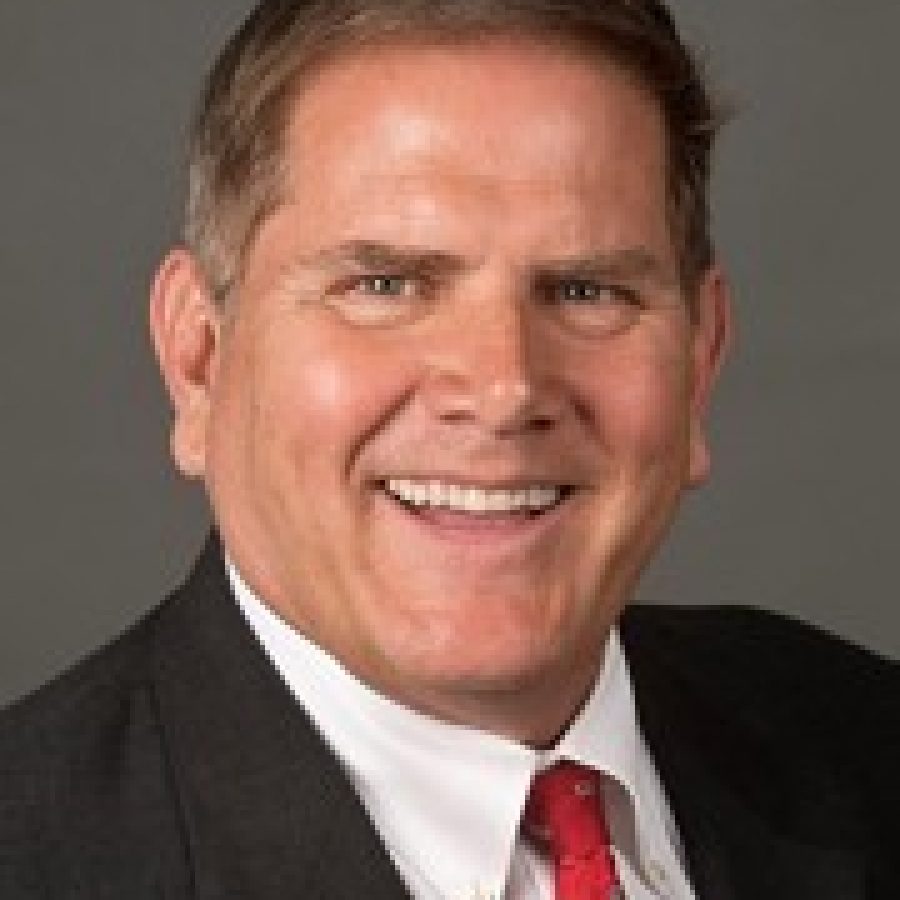 The investigation into whether Sunset Hills Mayor Mark Furrer hit a bicyclist with his red Mercedes convertible will take roughly another week.
Ed Magee, spokesman for St. Louis County Prosecuting Attorney Robert McCulloch, told the Call that the prosecutor's office reviewed the investigation and police reports this week from the alleged hit-and-run and sent the case back to the St. Louis County Police Department for additional investigation on some "pretty small" aspects of the investigation.
Fenton bicyclist Randy Murdick accused Furrer of intentionally hitting him and running him off the road in the July 29 incident, but Furrer denied it and said that Murdick fell after the cyclist grabbed onto Furrer's convertible. Although a 911 caller reported the event as a hit-and-run, Furrer said he went up the road to turn around and was not forced to return to the scene by witnesses.
Since Furrer returned to the scene a few minutes after the incident, it was not a hit-and-run, according to Sunset Hills Police Chief William LaGrand.
The county prosecutor's office will not decide if charges will be filed in connection with the incident until the investigation is complete, Magee noted.
Five officers and lieutenants from the Sunset Hills Police Department initially responded to the scene, but LaGrand turned the investigation over to the county Police Department two days later amid questions over whether the city's police could conduct an unbiased investigation since Furrer is the mayor.
The county's investigation was in its final stages when Ferguson Police Department Officer Darren Wilson killed Michael Brown Aug. 9, a shooting that sparked weeks of civil unrest and caused the county Police Department to put nearly every other investigation on the back burner while their officers went on unprecedented daily 12-hour shifts with no days off in response to the protests.
The detective who is handling the Murdick and Furrer case, Matthew Wilson, is also the lead detective for the Michael Brown investigation, Magee told the Call.
County police spokesman Brian Schellman said that typically, an investigation that is remanded back will go to the same detective for further investigation.