Police arrest man for Oakville bank robbery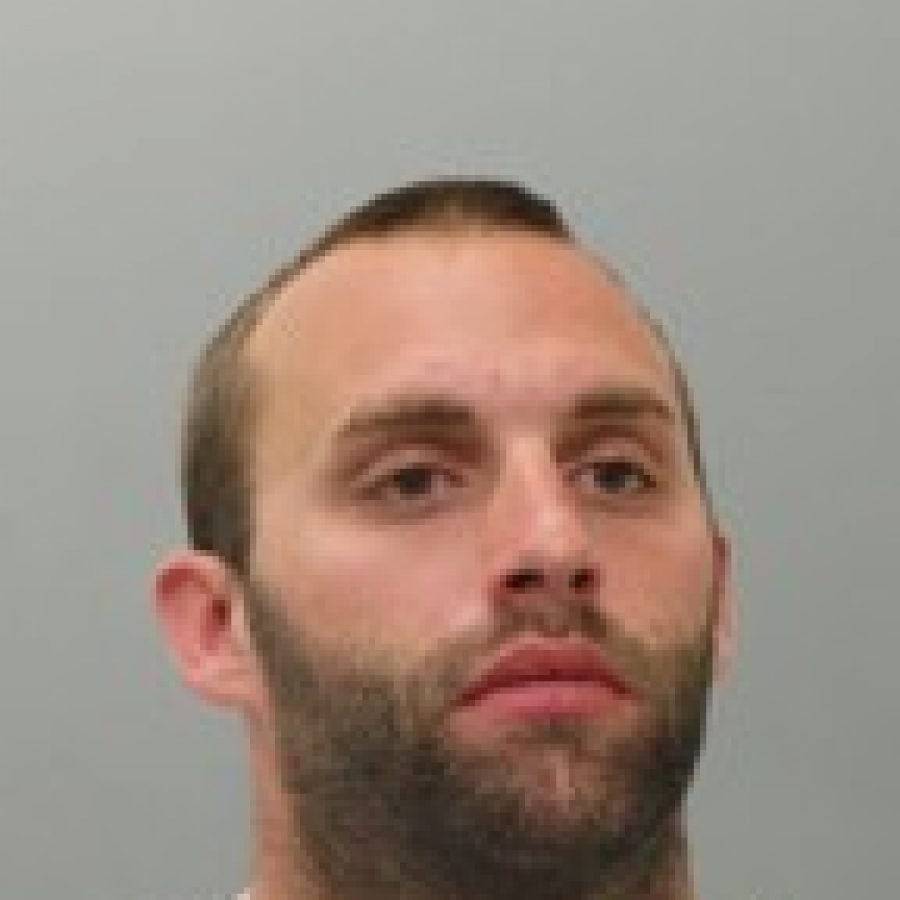 St. Louis County Police have arrested a man for the July armed robbery of the U.S. Bank inside the Schnucks store on Telegraph Road, inside the Oakville Shopping Center.
Mark McCarthy, 27, of the 5200 block of Vermont, 63111, has been charged with second-degree robbery for the bank theft, said police spokesman Brian Schellman.
The South County Precinct responded to the July 30 robbery at the grocery store at 5519 Telegraph Road, but the suspect took off in an unknown direction with an undisclosed amount of money that he had taken after he handed the bank teller a note announcing the robbery. He did not display a weapon.
Police released surveillance photos of the robbery to find the suspect, which showed a white male wearing a white baseball cap and a gray long-sleeve T-shirt entering the grocery store.