Penningtons have boy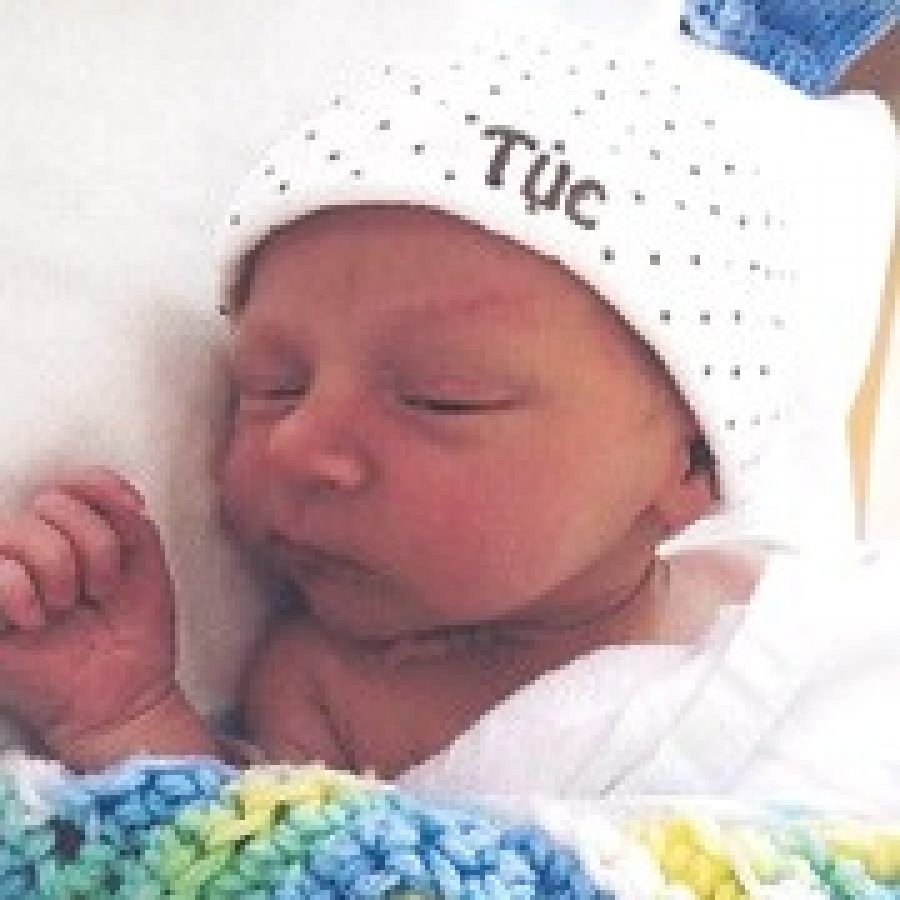 Todd and Kristi Pennington of Jackson announce the birth of their first child, Tuc Michael, 20 3⁄4 inches, 7 pounds, 10 ounces. He was born Sept. 28 at Southeast Hospital in Cape Girardeau.
Maternal grandparents are Wayne and Diane Brunts of Oakville.
Paternal grandparents are Jeff and Betty Pennington of McClure, Ill.