Peace to break ground for new sanctuary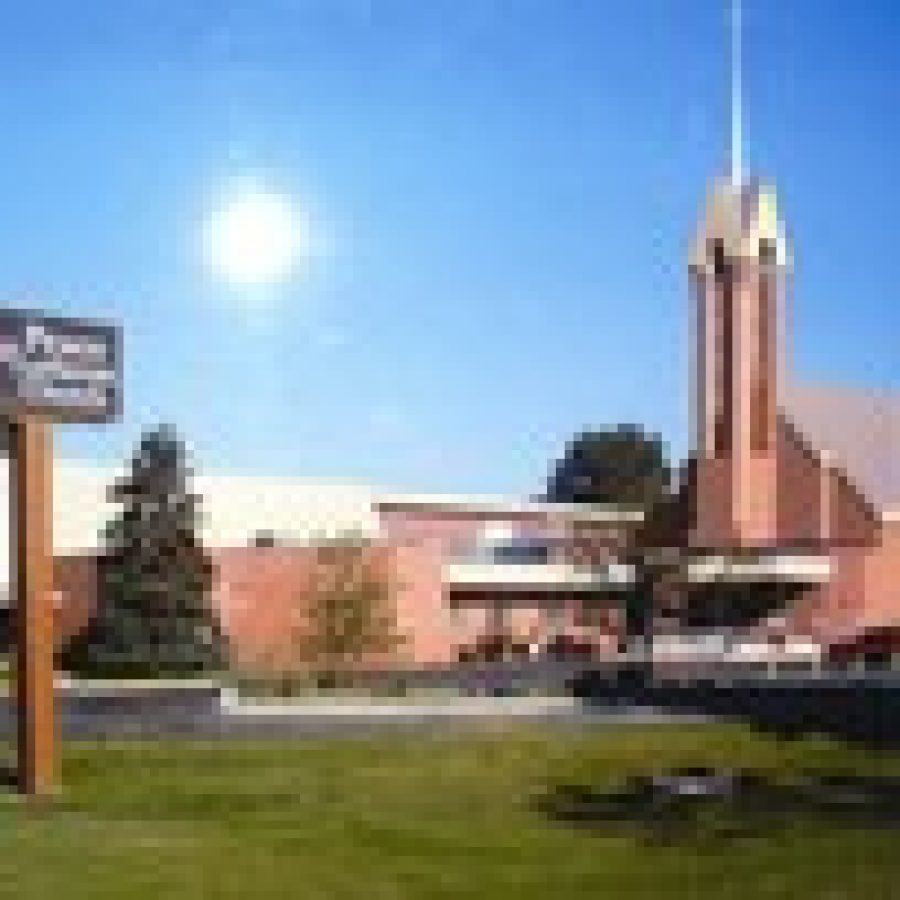 Peace Lutheran Church, 737 Barracks-view Road, plans to break ground Sunday, April 7, for a new sanctuary that is estimated to cost $5.5 million.
The ground-breaking ceremony will take place at 8:45 a.m. The structure, with ecclesiastical symmetry, theater seating and a 37-rank organ, is intended to offer parishioners a sense of majesty and reverence while at worship, according to a news release.
Completion is set for late spring 2014.
Plans were drafted by Stauder Architecture, with R.G. Ross & Associates as the general contractor. The 5,800-square-foot sanctuary, with a mezzanine and undercroft, will seat roughly 500, with overflow capacity for additional worshipers.
Annually, Peace's choirs present a Christ-mas Boar's Head Festival, the Living Last Supper and other religious and nationalistic holiday musical features. Peace also is noted for its involvement with the Bosnian community, offering computer, English as a Second Language classes and other training in preparation for U.S. citizenship.
The Revs. Dennis A. Kastens and Jon C. Furgeson are pastors of the 1,700-member congregation, which serves the Mehlville and Oakville areas and reaches also into Jefferson County, as well as Monroe County, Ill.