Peace Lutheran to dedicate new sanctuary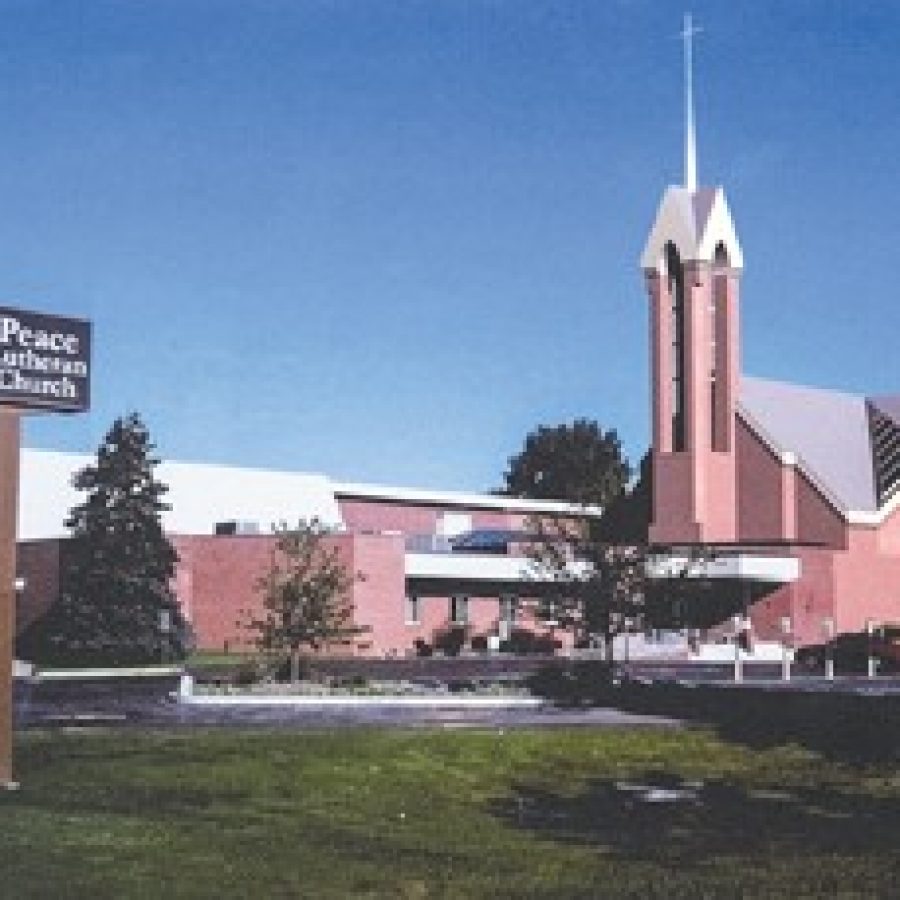 The 1,700 members of Peace Lutheran Church, 737 Barracksview Road, will gather at 2:30 p.m. Sunday, Aug. 24, to dedicate a newly erected sanctuary at their house of worship.
The Rev. Dr. Dale Meyer, president of Concordia Seminary, will preach at the dedication service.
The sanctuary, erected at a cost of $5.5 million, features ecclesiastical symmetry, ranked seating, a 33-rank organ and will seat 500 with overflow capacity for additional worshipers. The 10,000-square-foot sanctuary, with a mezzanine and undercroft, is intended to offer parishioners a sense of majesty and reverence while at worship, according to a news release.
In recent years, the church acquired adjoining residential properties to facilitate construction, according to Senior Pastor Dennis A. Kastens. Beginning in late 2008, the church began receiving revenues for the sanctuary, the release stated.
Stauder Architecture, general contractor R.G. Ross & Associates, Frei Glass of St. Louis and the Martin Ott Pipe Organ Co. oversaw construction of the sanctuary, which is linked with Peace's Family Life Center. The sanctuary adds 10,000 interior square feet to the 60,000-square-foot campus Peace currently has "under roof."
Construction began in April 2013.