Pattersons have boy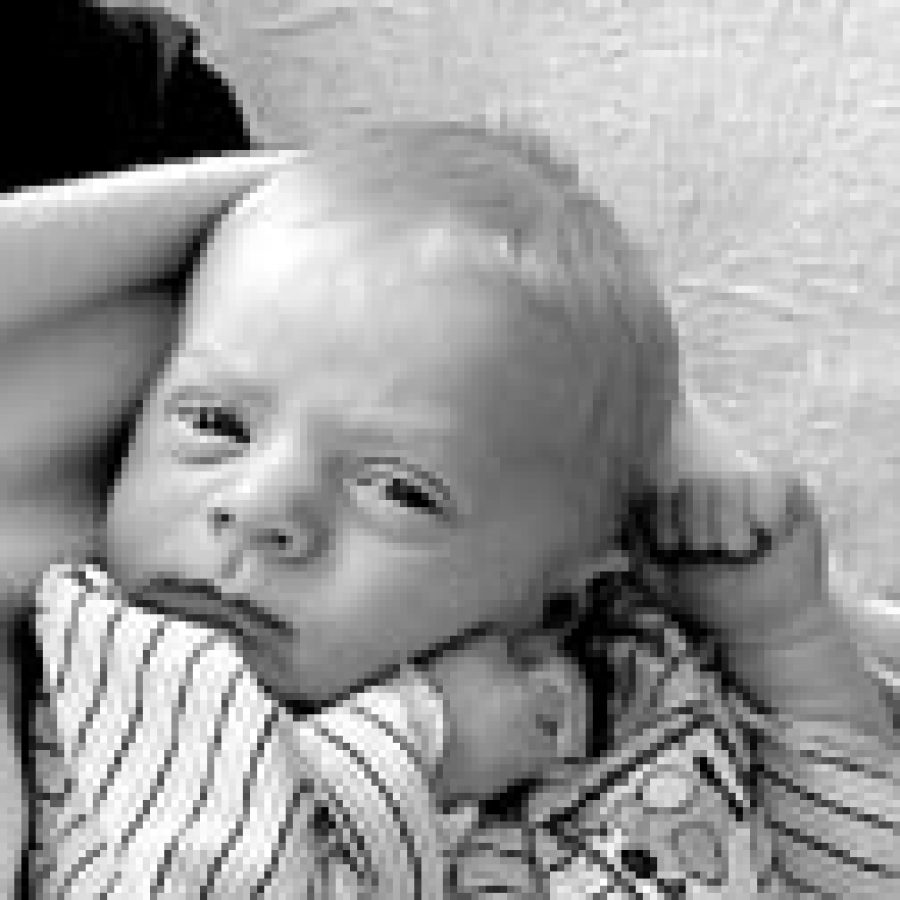 Pattersons have boy
Kenneth and Mi-chele Patterson an-nounce the birth of their son, Tyler Kenneth, 17* in-ches, 4 pounds, 1 ounce.
He was born Jan. 2.
Maternal grandparents are Ann Watts of Huntsville, Ala. and David Vogt of LaBelle, Fla.
Paternal grandparents are Kenneth Bird of Chicago, Ill., and the late Glor-ia Lee Patterson.