Parkers have girl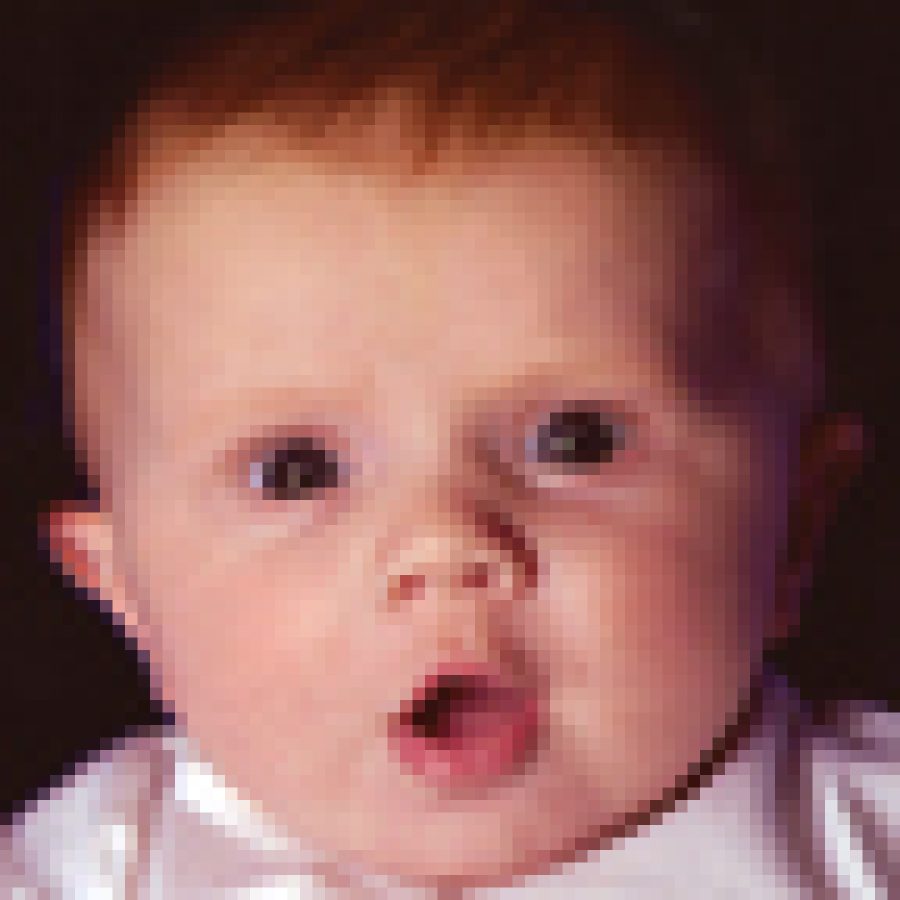 Tim and Debbie Parker of Oakville announce the birth of their daughter, Katherine Grace, "Katie," 9 pounds, 3 ounces. She was born Feb. 2 at Missouri Baptist Hospital.
Elder children are Joey, 8, and Jessica, 4.
Maternal grandparents are Joe and Carol Dallas of Festus.
Paternal grandparents are Judy Richard of Fenton and the late Russell Parker.