Ordinachev selected chair of SLCC board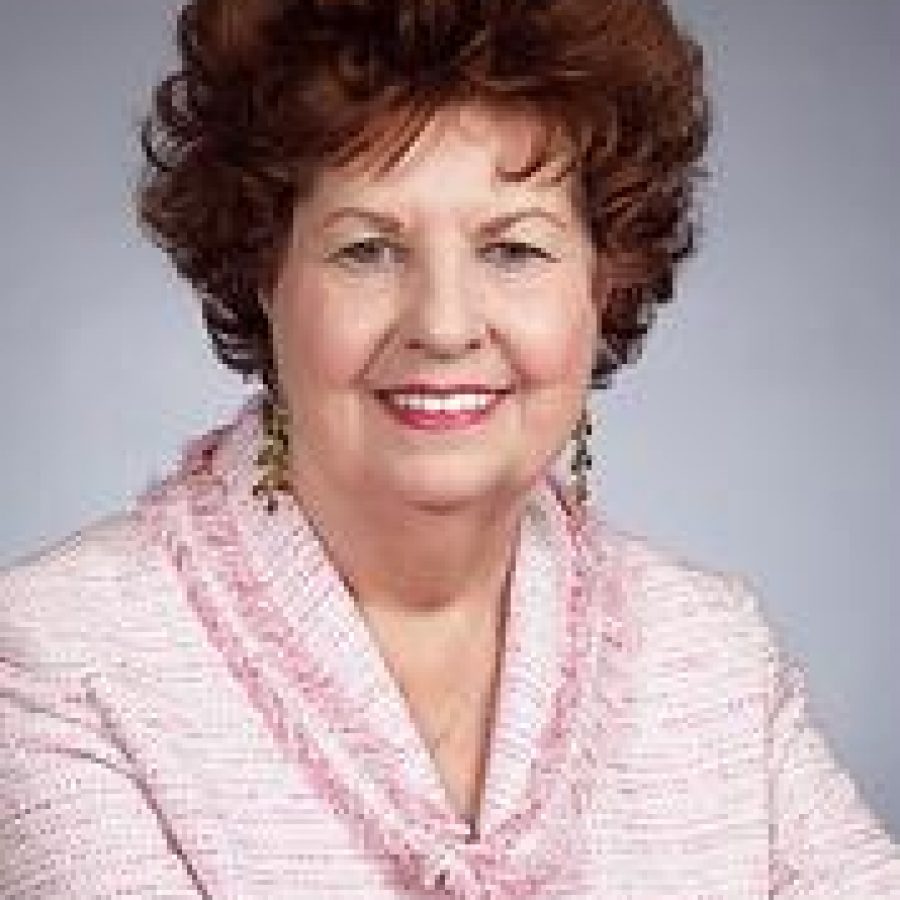 The six members of the St. Louis Community College Board of Trustees recently unanimously selected Joann L. Ordinachev of Affton as board chair and Eleftheria "Libby" Fitzgerald of Chesterfield as board vice chair.
Each will serve a one-year term in the new position.
Ordinachev is a retired counselor from North County Technical School of the Special School District and most recently served as the 2008-2009 board vice chair.
She was elected to an unprecedented third six-year term to represent Subdistrict 3 in April 2007. Subdistrict 3 includes the southern and southwest parts of St. Louis City and the school districts of Maplewood-Richmond Heights, Affton, Bayless, Hancock, Brentwood and Webster Groves.
This is Ordinachev's third non-consecutive term as board chair; she also served as board president in 1998-1999 and 2003-2004.
Fitzgerald, a retired associate professor in counseling at St. Louis Community College-Forest Park, was named a trustee in 2008.
She represents Subdistrict 4, which includes the Rockwood, Parkway, Valley Park, Kirkwood, Lindbergh, Mehlville and Meramec Valley school districts and small parts of Franklin and Jefferson counties.
Outgoing board President Robert C. Nelson was presented with a plaque to commemorate his three one-year terms as board chair. He remains on the board as a representative from Subdistrict 4.
Other trustees are Denise Chachere, Melissa Hattman and Margo McNeil. Each represents a subdistrict of the college service area and is elected periodically by district voters for staggered six-year terms.
Trustees are responsible for determining college policy within the legal framework established by the statutes of the state of Missouri.