Opponents of Gravois Road subdivision must be incredibly myopic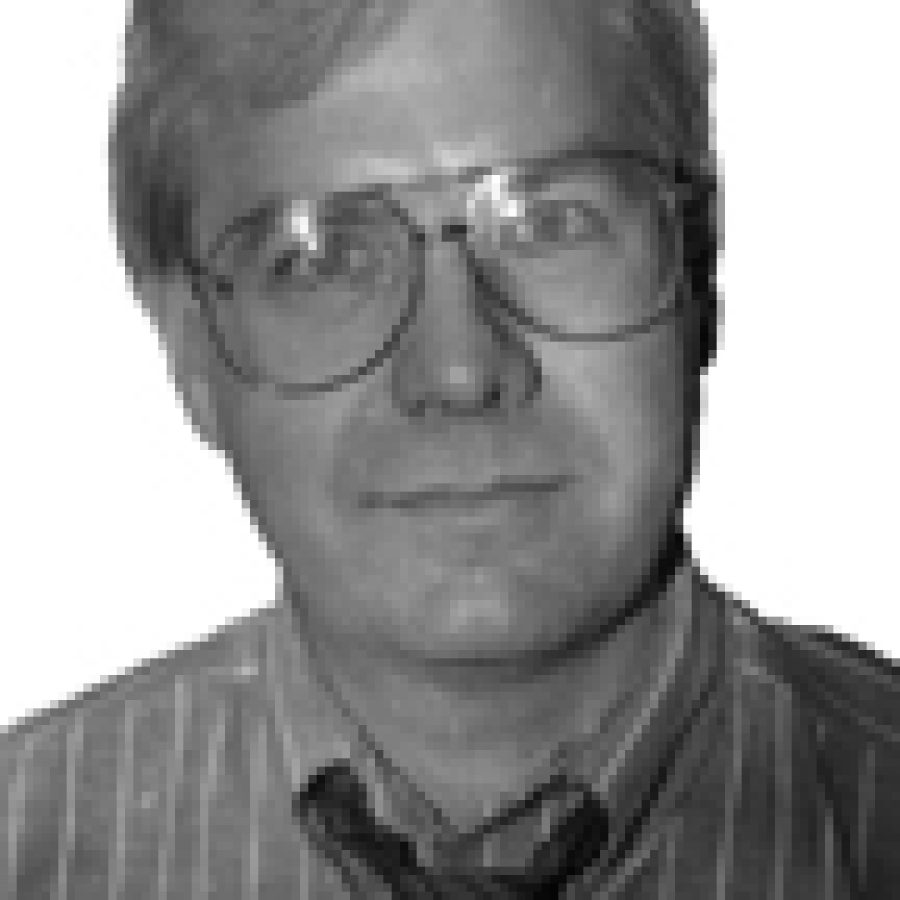 Many of the opponents of a 424-home, county-approved subdivision across from Grant's Farm must be incredibly myopic.
Apparently, they haven't been paying very close attention to County Councilman John Campisi, R-south county, and his outstanding record of listening to constituents during the more than five years he has served in office. Seldom have we seen an elected official value public input the way Councilman Campisi has.
After hearing some opponents of the Villages at Grant's Trail, formerly called the Villages at Gravois Creek, claim that Councilman Campisi is developer friendly, it's obvious they don't have a clue about the stances he has taken against developers during his tenure in office. We can recall two or three instances in which he has been sued by developers for refusing to rubber stamp their projects.
But each development has gone through, and Councilman Campisi told this newspaper that he believed if the developer of the Villages at Grant's Trail, the Gravois Co., sued the county, the county will lose the case and the "concessions" he has been able to gain from the developer. Among those concessions he cited were a third lane down Musick Road, a dedicated right-hand turn lane at Gravois and Musick roads and a fifth lane on Gravois.
The irony is not lost on us that the county and County Council is not being sued by the developer, but by the Town of Grantwood Village and some nearby residents. While their challenge of the planned environment unit, or PEU, procedure that allows the developer to count common ground and flood-plain property as part of lot sizes and increase the development's density may have some merit, some allegations in the suit are just ludicrous — not to mention the despicable tactics of some of the opponents.
Perhaps the most outlandish allegation in the suit accuses Councilman Campisi of introducing "last-minute substitutions" of the PEU ordinance "… outside of prior public scrutiny and meaningful debate …" Interestingly, in each case when substitute bills were introduced, Councilman Campisi delayed the vote another week.
Perhaps most egregious are the rude comments — both verbal and written — that have been made about Councilman Campisi, such as the "Mr. Greasy, Sleazy John Campisi" comment written on one blog.
Councilman Campisi believes he is doing the right thing in regard to this subdivision and we commend him for his integrity.