One year later, Crestwood's 'note' exposed as bond that it is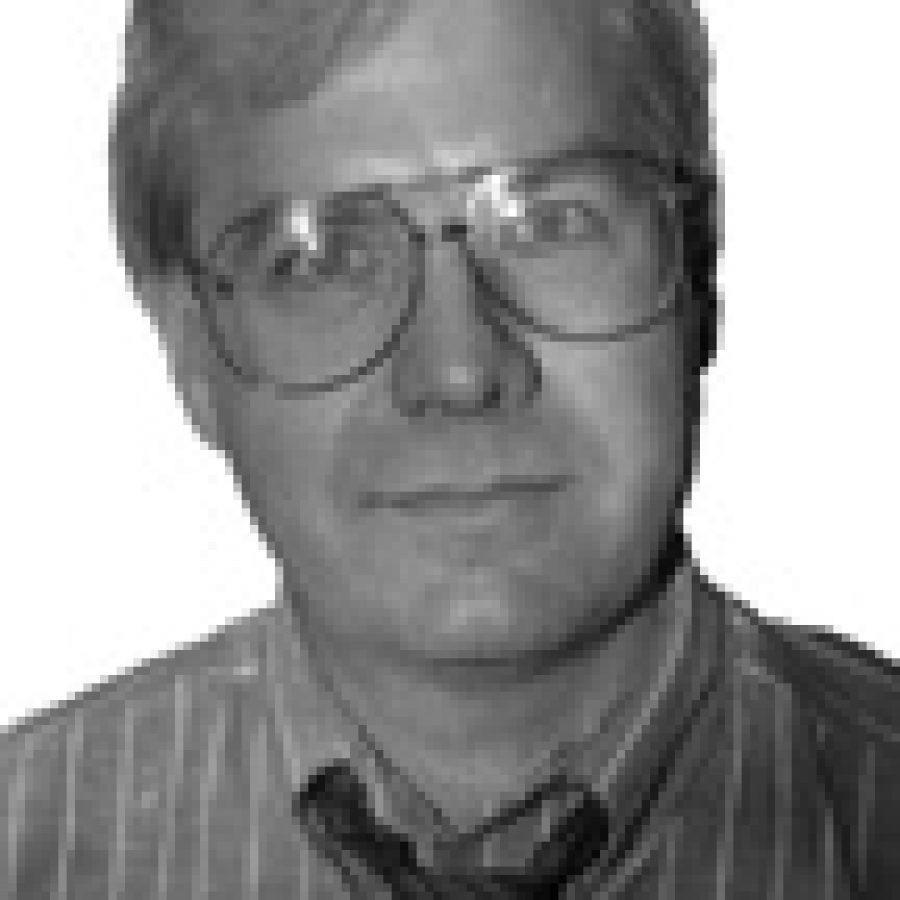 As Crestwood residents may recall, when Roy Robinson campaigned for mayor nearly three years ago, he touted a "plan" that was an alternative to a $6 million bond issue that had been placed on the April 2005 ballot by the Board of Aldermen.
Given the fact that Roy has yet to unveil his so-called plan, it's obvious he didn't have one. That's not surprising, though, as we wrote in March 2005 that Roy "is so desperate to become mayor that he will do and say just about anything that he believes will propel him to the mayoral seat."
But one thing Roy has made clear is his opposition to bond issues. He first opposed the $6 million bond issue, called Proposition 1, then claimed he was taking "a neutral stance" on the proposal. Voters rejected Proposition 1 and elected Roy mayor.
But Prop 1 was the answer. It would have eliminated the need in 2005 to borrow $3.5 million from Southwest Bank and pledge the titles to City Hall and the city garage on Pardee Lane as collateral. Prop 1 also would have eliminated the need for voters in November 2005 to approve increases in the city's merchant-license fee and the city's tax on utility gross receipts for commercial customers.
In addition, Prop 1 would have eliminated the need for Proposition S, a seven-year, 20-cent tax-rate increase that voters approved in April 2006.
Prop S revenue is repaying a $2.87 million loan called an "annual-appropriation note" that bears a remarkable resemblance to a bond issue. But Roy is on record as saying it's not a bond.
When Roy was asked in October 2006 about the difference between a note and a bond, he said, "It's a note. It's not a bond. We're not selling bonds."
So imagine our surprise last week when City Administrator Frank Myers said, "We can convert this non-taxable note, or bond, to a taxable bond."
But there's more. At that same meeting in October 2006, Myers was asked what would happen if no bank bought the bond — excuse us — note.
"We have been assured that's not going to be the case," Myers said.
But last week, he said city officials "felt very fortunate" to obtain the note.
In fact, they received only one bid.
To Ward 4 Alderman Steve Nieder, "the loan was a gift from …"
"God," Roy interjected last week.
"Well, from the banking industry to say the least," Nieder agreed.
Instead of borrowing money under the guise of an "annual-appropriation note" — something even Google had never heard of — Roy should have been honest with taxpayers.