Oakville student honored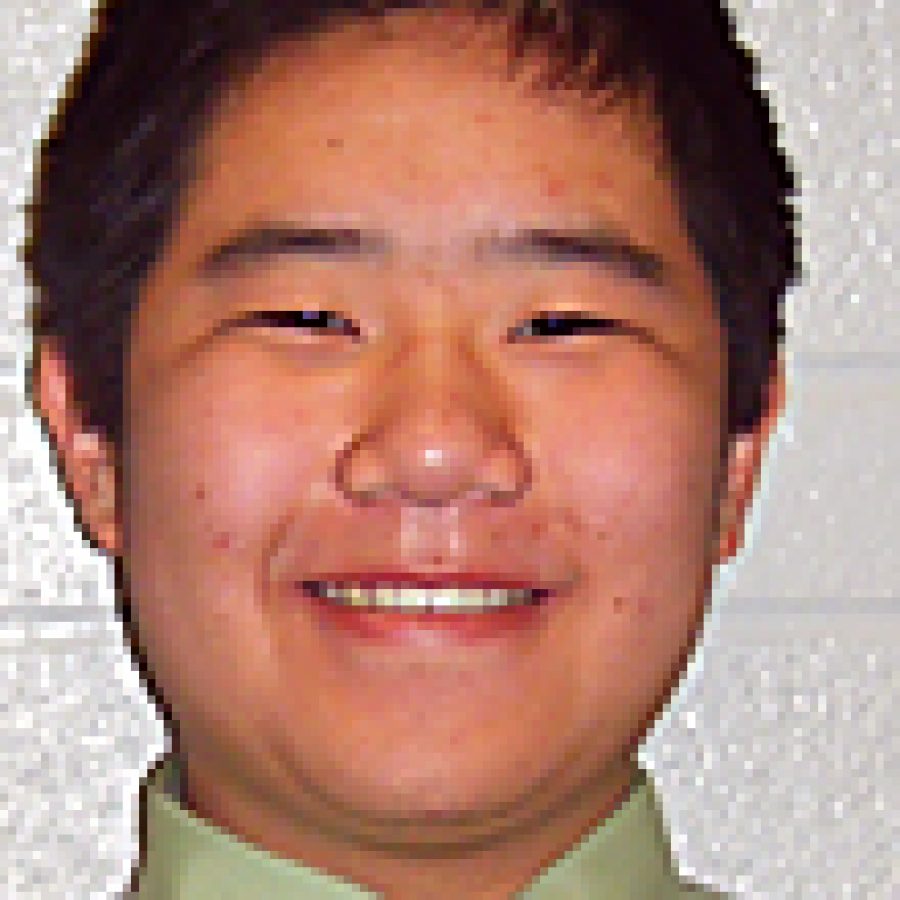 The U.S. Achievement Academy has named Benjamin Seah of Oakville a National Leadership and Service Award Winner.
He will appear in the academy's official yearbook, which is published nationally.
Benjamin is a student at Oakville Senior High School.
This award is a prestigious honor very few students can ever hope to attain, ac-cording to a news release. In fact, the academy recognizes fewer than 10 percent of all American high school students.
"Recognizing and supporting our youth is more important than ever before in America's history. Certainly, U.S. Achievement Academy winners should be congratulated and appreciated for their dedication to excellence and achievement," George Stev-ens, founder of the U.S. Achievement Academy, stated in the release.
Benjamin is the son of Francis and Jenny Seah of Oakville.