Oakville Senior High grad finishes Naval training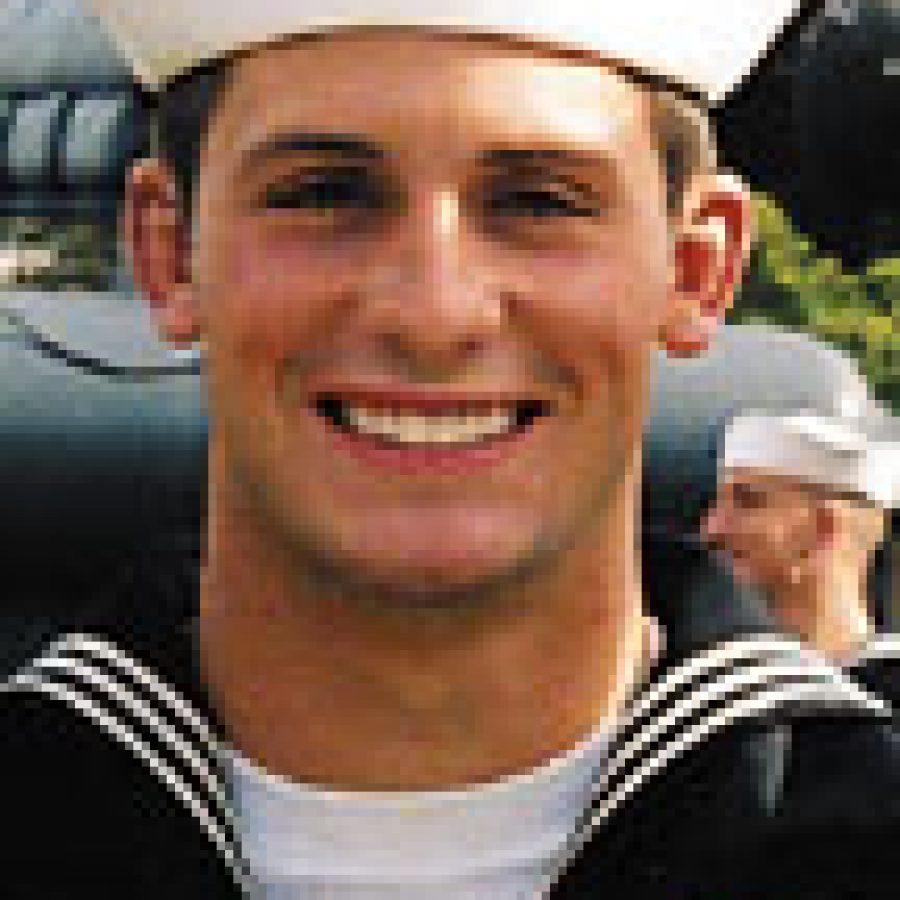 Eric Paul Schmidt, a 2004 Oakville Senior High School graduate, recently completed training for Special Warfare Combatant Craft Crewman at the Naval Special Warfare Center in Coronado, Calif.
Schmidt advanced to Petty Officer Third Class.
As a member of the Naval Special Warfare Command, his team is the only unit in the U.S. military conducting special operations in a riverine environment. He will be stationed at the Stennis Space Center on the Mississippi Gulf Coast.
His parents are Rick and Skyla Schmidt.