Oakville grad assigned to 90th Air Force Squadron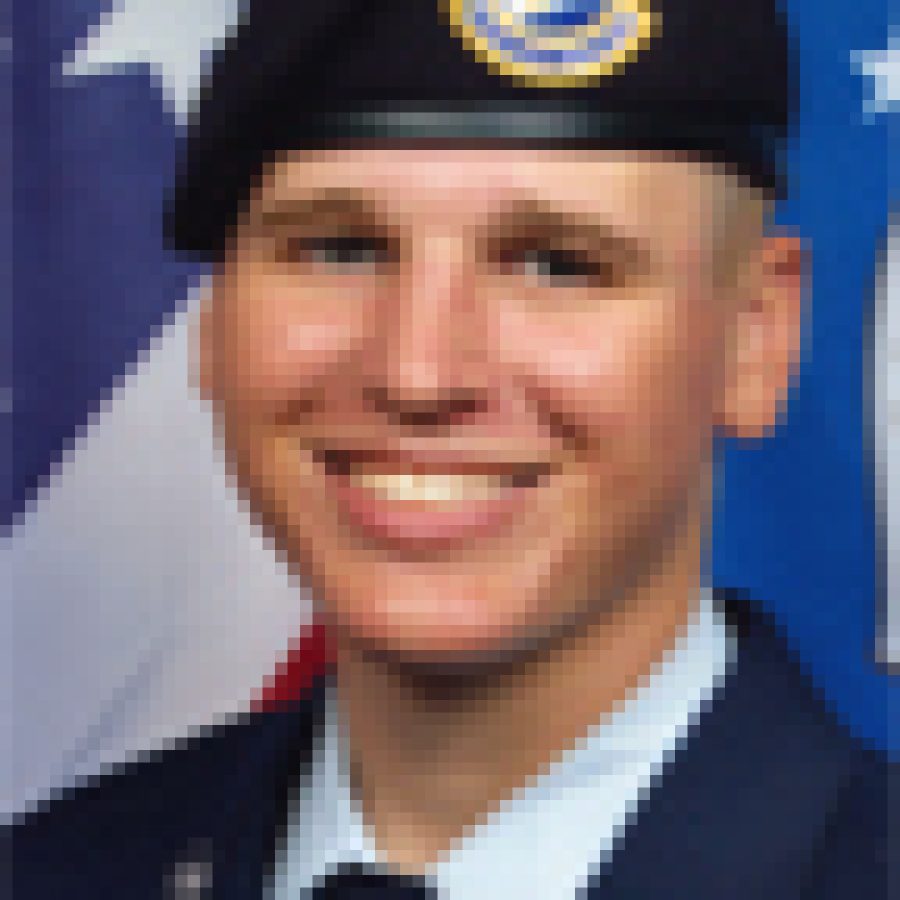 John Macke, an Oakville Senior High School graduate, recently was assigned to the 90th Air Force Squadron at F.E. Warren Air Force Base in Cheyenne, Wyo., in security forces.
Macke graduated from Oakville in May 2008. He had joined the U.S. Air Force Delayed Entry Program his senior year.
After graduation, Macke attended Basic Military Training at Lackland Air Force Base in San Antonio, Texas. He graduated from Basic Military Training on Oct. 15. He then attended technical training at Lackland Air Force Base in security forces, graduating Feb. 11.
Macke was recognized as an honor student at both graduation ceremonies.