Oakville football finishes 3-7 for the season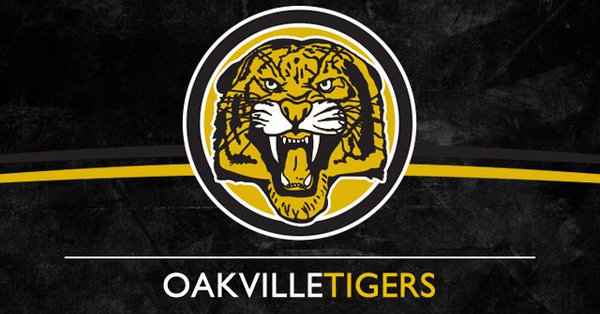 By Robert Chalupny
For the Call
The Oakville High School varsity football team fell to Summit 35-21 in playoff action Friday night, ending the Tigers' season.
Oakville finished 3-7 on the year.
The season ended on a disappointing note the week before the Tigers' last game when Oakville lost to its biggest rival Mehlville 32-25 in Oakville.
The loss to the Panthers came despite that team's 1-7 record going into the annual matchup.
Highlights of the season for the Tigers included a one-point win over Hillsboro in a four-overtime squeaker and a win over Seckman.