Noble making an impact in moving Mehlville forward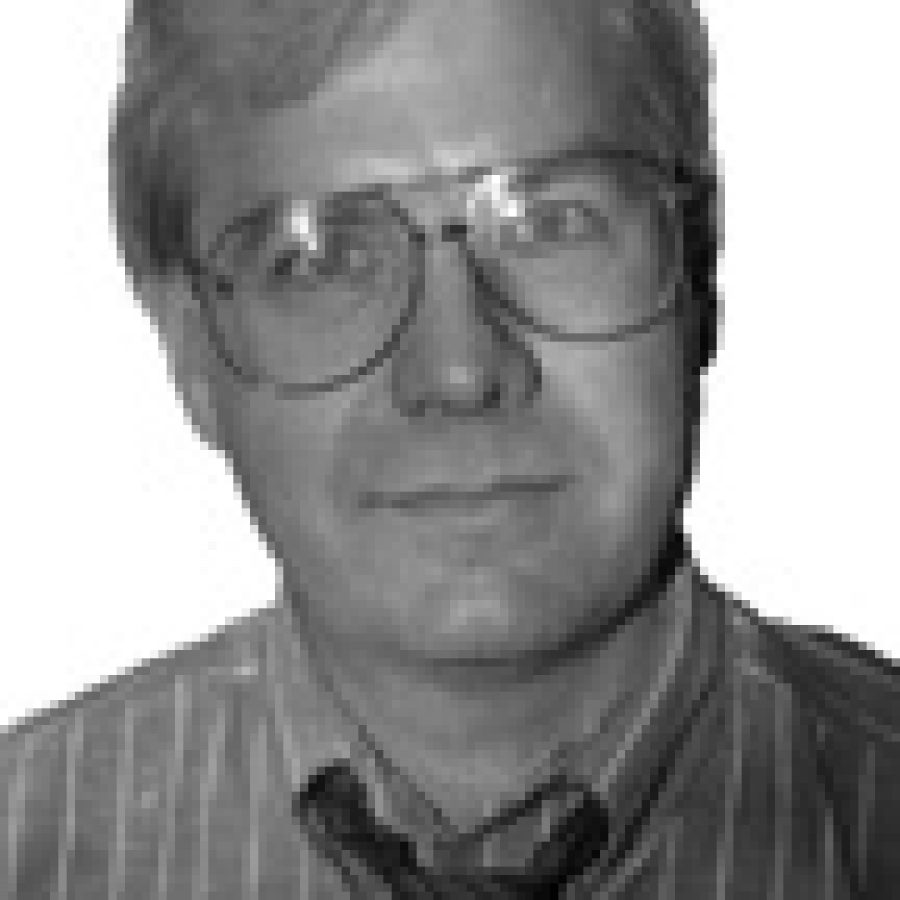 While introducing Superintendent Terry Noble to those attending a leadership summit Saturday, Mehlville Board of Education President Tom Diehl made an excellent observation about Mr. Noble — he wants to be here.
"This is Terry's 34th year in education. He had a choice. He could either retire or he could join our community to work to move this district forward to a higher level of performance. For some strange reason, he chose the latter," Mr. Diehl noted.
Mr. Diehl also said, "I've been told by educational professionals from outside our district that we have the best superintendent in the entire metropolitan St. Louis area. Having worked with Terry for better than a year, I have to agree with their assessment. He has the unanimous backing of the Mehlville Board of Education and I'm confident that with Terry Noble's leadership, we will be a premier school district in this state …"
During the summit, Mr. Noble said that a recent financial projection that indicates the district's operating-fund balance will dip below the state-required 3-percent minimum by the end of the 2009-2010 school year is not an immediate crisis.
In fact, he told the roughly 40 people who attended the summit, "… We have plenty of time to deal with the problem and correct it …"
Besides discussing Mehlville's financial situation, Mr. Noble also talked about himself and his reasons for wanting to serve as superintendent.
"… I am here because I feel led to be here, driven to be here. This is the point in time in my life that I need to be here in this district, working with all of you for the betterment of this school district. If this district was wanting to employ a superintendent whose goal was simply to manage the district and keep it on the plane where it was traveling, then you hired the wrong person. My goal is not to do that. My goal is to move this district forward by working with all of you.
"And so in saying that, the 34 years I've spent already in education help me to establish my credibility. Now you have the right to expect a superintendent who is competent, a superintendent who is credible, trustworthy, someone who truly cares, someone that's truly committed. Now I don't expect you to automatically hand me the credibility, the competency part. I need to earn that …"
In the short time that he has been here, we have found Mr. Noble to be open, honest and trustworthy and believe he is well on the way to moving Mehlville forward.