Nicholses have girl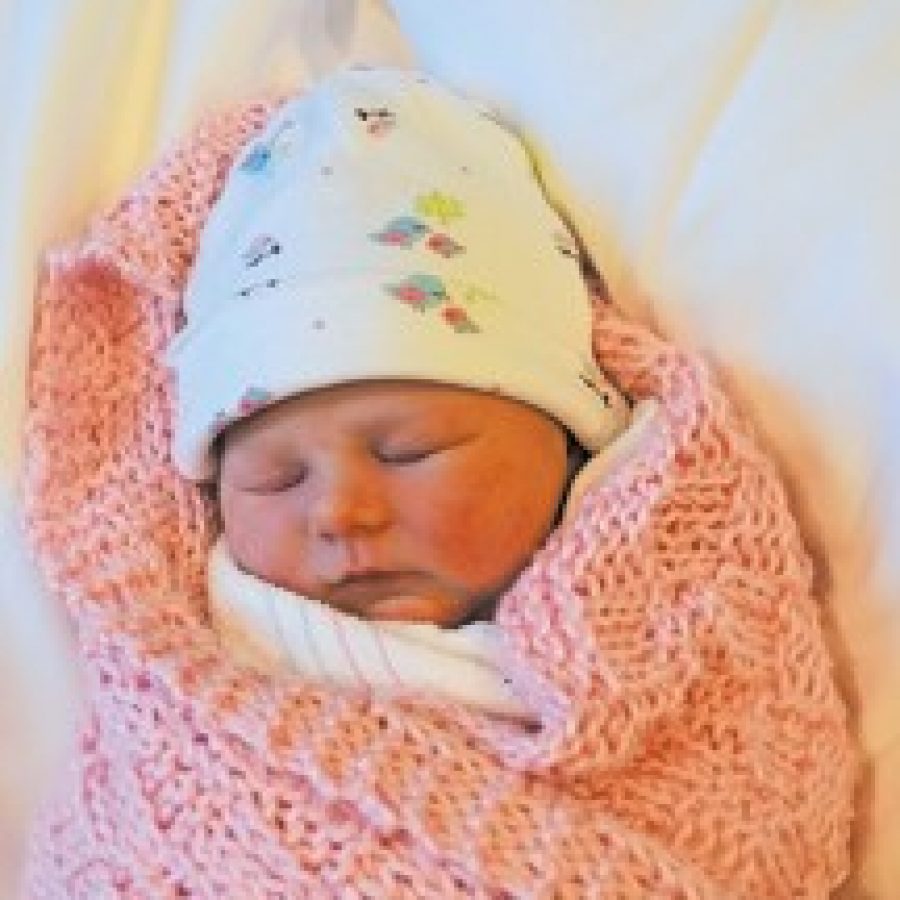 Jared and Jourdan Nichols of Jefferson City announce the birth of their second child, Etta Mae, 19.25 inches, 6 pounds, 9 ounces. She was born Aug. 8 at Capital Region Medical Center in Jefferson City.
Elder child is Everly Mae, 18 months.
Maternal grandparents are Joe and Sharon Kruchowski of Oakville.
Paternal grandparents are Chuck Nichols and Cheryl Schlager of Columbia and Marshall.