Newells have twins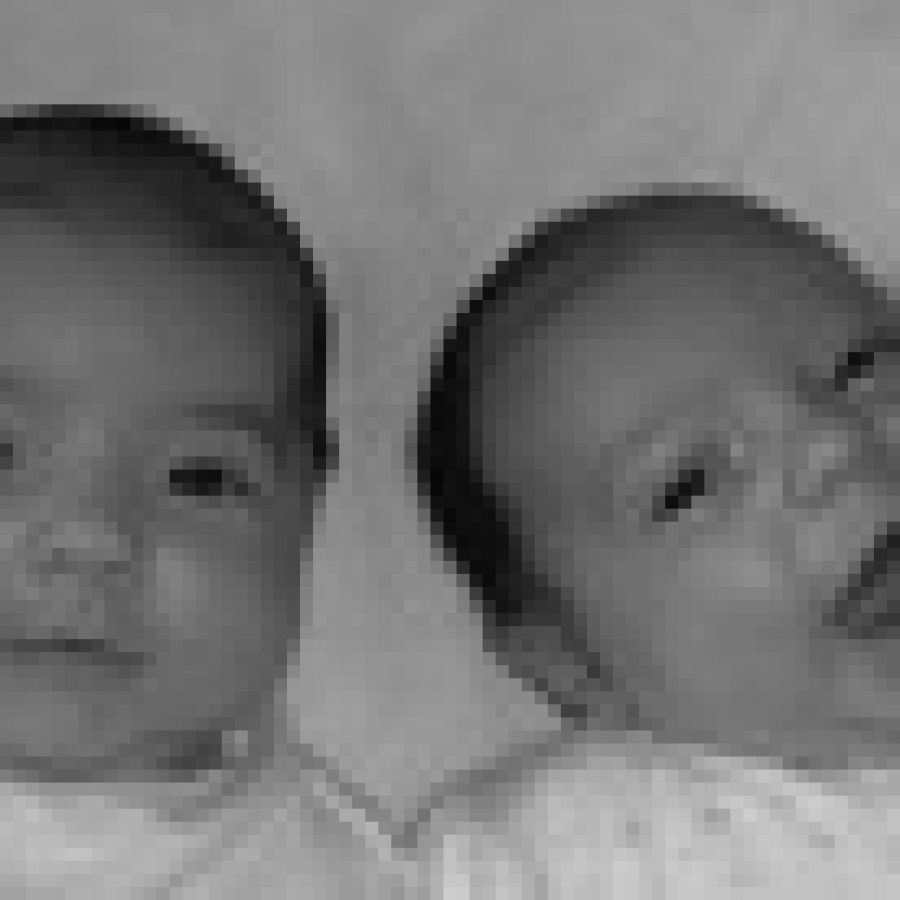 Greg and Amy Newell of Oakville announce the birth of their first two children, Genevieve Louise, 20 inches, 6 pounds, 13 ounces; and Kaitlyn Laura, 191⁄4 inches, 6 pounds, 2 ounces.
The twins were born at 8:13 a.m. March 3 at St. John's Mercy Medical Center.
Maternal grandparents are William and Nancy Holtgreve of Oakville.
Paternal grandparents are Clarence and Cindy Newell of Mehlville and Cheryl Ward of Grover.