New: Charges filed against St. Louis man for south county robbery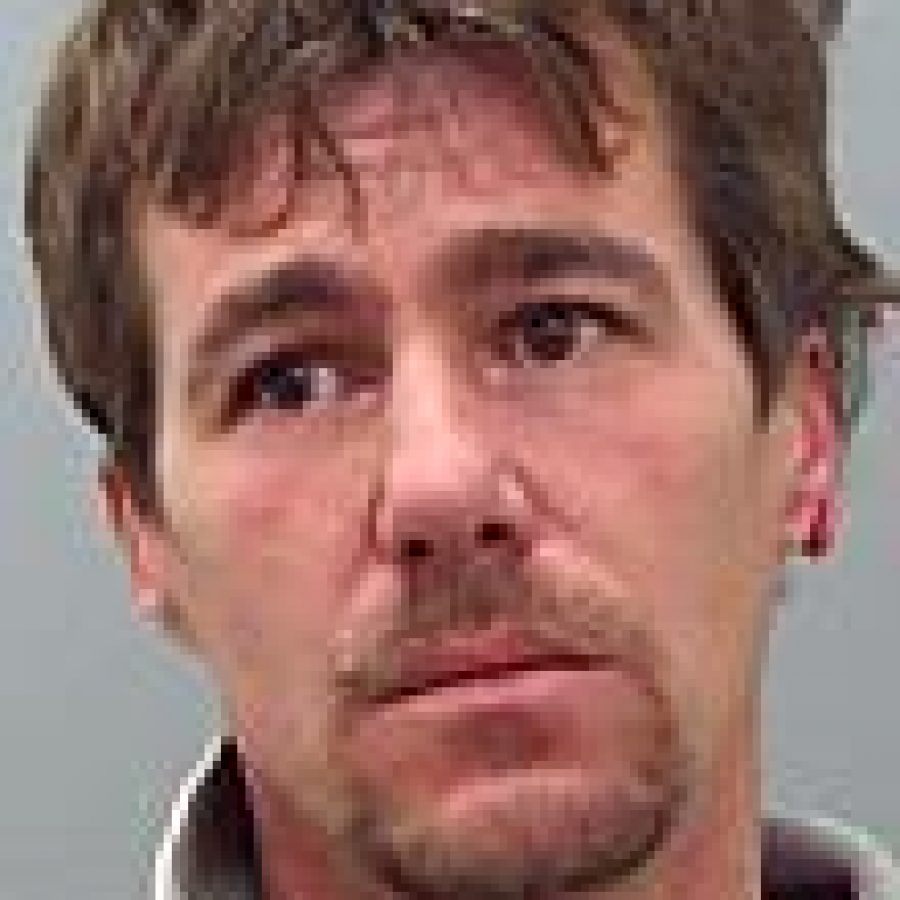 On Wednesday, Jan. 12, the St. Louis County prosecuting attorney's office charged Aaron Cagle, 37, of the 4300 block of Gannett with first degree robbery.
Cagle currently is being held on $40,000 bond.
At 1:35 p.m. Wednesday, Dec. 22, St. Louis County police responded to a bank robbery at the Arsenal Credit Union, 4566 Lemay Ferry Road, according to a news release.
The suspect entered the credit union, demanded money and left the credit union with an undisclosed amount of money, the release stated. An investigation including information obtained from a St. Louis City police detective led to the arrest of Cagle at his residence. A report was presented to the prosecuting attorney's office and warrants were issued.
"This investigation was greatly assisted by the St. Louis City Police Department when one of their detectives provided our investigator with information on a possible suspect," St. Louis County Police Chief Tim Fitch stated in the release. "Our detective was already familiar with the suspect and was able to positively identify and locate him. We are very pleased that this suspect was identified and apprehended so quickly."