New alliance promotes local government, regional collaboration in county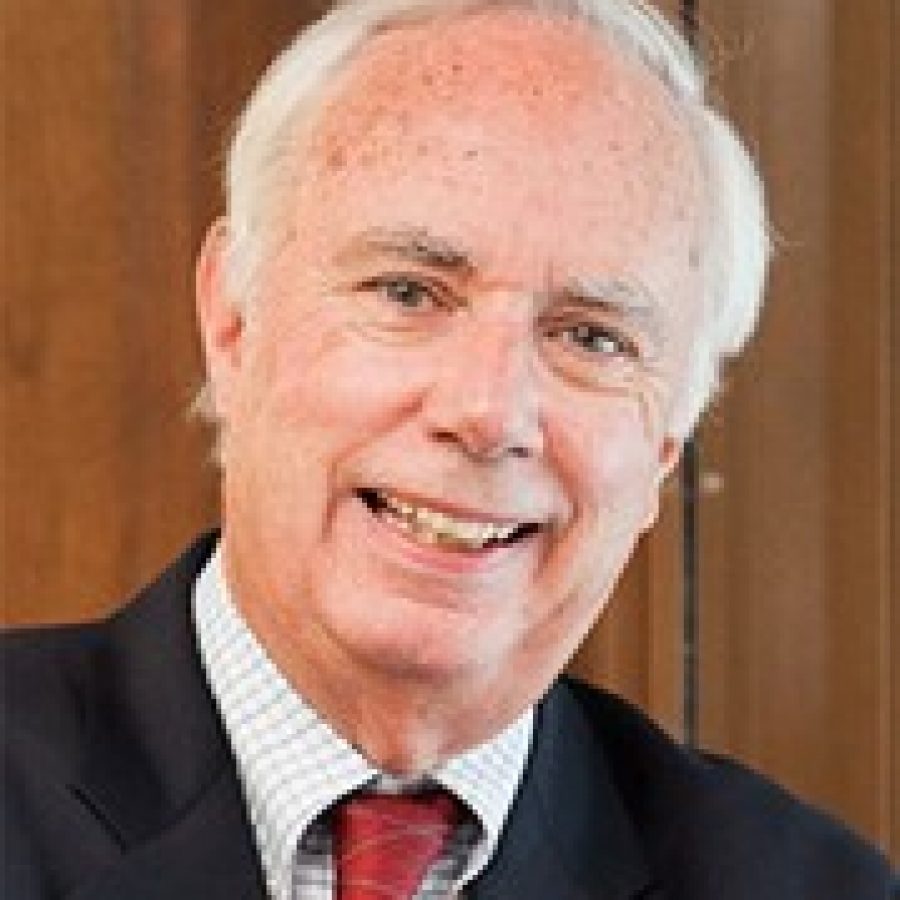 Former and current city leaders in St. Louis County this week launched CitiesStrong, a nonprofit alliance that supports a balance of regional collaboration with local decision-making.
"CitiesStrong will be a reliable source of information about the roles played by our cities and the importance of willing collaboration in making the St. Louis region stronger," Bert Gates, former mayor of Shrewsbury and president of the CitiesStrong board of directors, stated in a news release. "We are for regional collaboration while preserving local decision-making and pride in our hometowns."
The board of CitiesStrong is comprised of more than a dozen current and former municipal officials. Their alliance combines decades of experience in city halls across St. Louis County.
"We want to preserve the identities and uniqueness of cities in St. Louis County," Gates said. "Bigger isn't necessarily better when it comes to keeping our city halls closest to citizens."
Jim Brasfield, former Crestwood mayor and vice president of CitiesStrong, said the new alliance will oversee research and analysis about the roles, costs and scope of St. Louis County's municipal governments in relation to the greater St. Louis region. CitiesStrong's allies include college professors whose academic research centers on issues, challenges and life in the region.
"Credible and complete research is critical to understanding key issues about local governance. CitiesStrong will facilitate such reliable research," Brasfield, a retired college professor, stated in the release. "CitiesStrong will also tell stories about successful regional collaborations, and why such willing collaboration is vital to the entire St. Louis region."
CitiesStrong's initial funding support is from the St. Louis County Municipal League. The Municipal League responded to requests by former and current city officials to create an independent forum to provide credible information about local municipalities and regional collaboration.
"We share key values of the League, including support for local decision-making by elected officials who are closest to citizens. We also share the League's priority of building and strengthening St. Louis County's cities," Gates stated. "With our decades of combined experience, we wanted to create a forum for discussions and research that didn't exist within the League. In that sense, we have an independent mission — to inform, to educate and to support local municipal decision-making and regional collaboration, while the League takes the lead on legislative matters and policy for cities."
CitiesStrong notes the St. Louis Region is well-served by several types of regional collaboration. For example, the Great Rivers Greenway brings together decision-makers from across the region to oversee parks and trails. And the St. Louis Metropolitan Sewer District works across city boundaries.
"We have cultural institutions, truly regional assets, which are governed and funded through regional collaboration," Gates stated. "CitiesStrong members are united in our belief that regional collaboration works, and it works best with strong and willing municipal partners."