New administrative post a good fit for Don Greer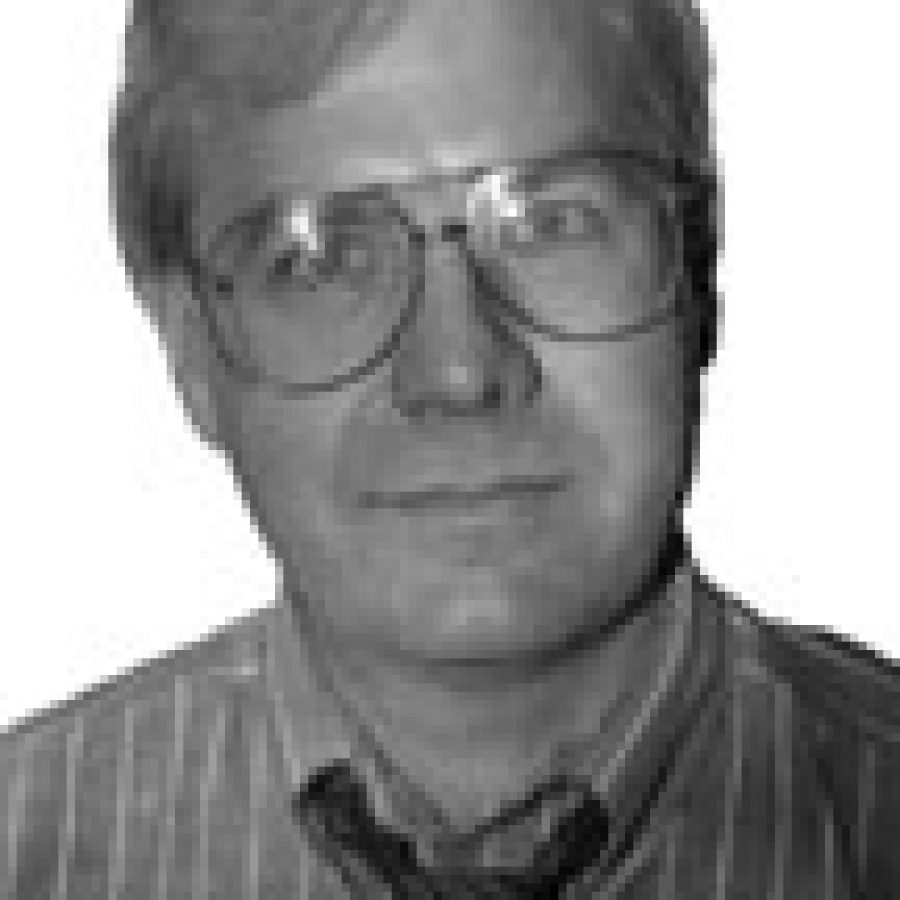 Congratulations go to Don Greer, who last week was hired as city administrator of Fairview Heights, Ill.
But there's more to it than that. Not only is Mr. Greer city administrator of Fairview Heights, he is Fairview Heights' first-ever city administrator.
That's quite an honor as city officials established stringent qualifications — including a requirement that the successful candidate have a master's degree in public administration — and conducted an extensive search to fill the post.
We believe the new position is a good fit for Mr. Greer, who served as Crestwood's police chief for 16 years and as Crestwood's city administrator from December 2002 until earlier this year.
In many ways, Fairview Heights is similar to Crestwood as each city has a shopping mall — St. Clair Square and Westfield Shoppingtown Crestwood — and relies on sales tax as its primary source of revenue. But it's no secret that Fairview Heights is in much better financial health and currently boasts a roughly $17.7 million budget with about 112 full-time employees.
Mr. Greer has been making a difference in people's lives throughout his career in public service that dates back to 1974 when he was hired as a police officer for Wood River, Ill.
Six years later, he was named chief of the Wood River Police Department and then was named public safety administrator over both the Police and Fire departments. He eventually became that city's budget officer and served as acting city manager before becoming city manager.
Before coming to Crestwood in 1990, Mr. Greer served two years as chief administrative officer for the Madison County State's Attorney's Office in Edwardsville, Ill.
Along the way, it's no secret that Mr. Greer has had his share of ups and downs, but that's the nature of public service, especially when elected officials and politics enter the picture.
In many ways, Mr. Greer became the target of some with a political ax to grind, just as Crestwood's current city administrator, Frank Myers, was a "casualty" of politics in his last post in Matteson, Ill.
Once again, we congratulate Mr. Greer and wish him the best in his new post.
The irony is not lost on us that some politicos in Crestwood believed Mr. Greer unqualified for his duties here.
But what's the old saying that comes to mind?
Living well is the best revenge.