Needhams have boy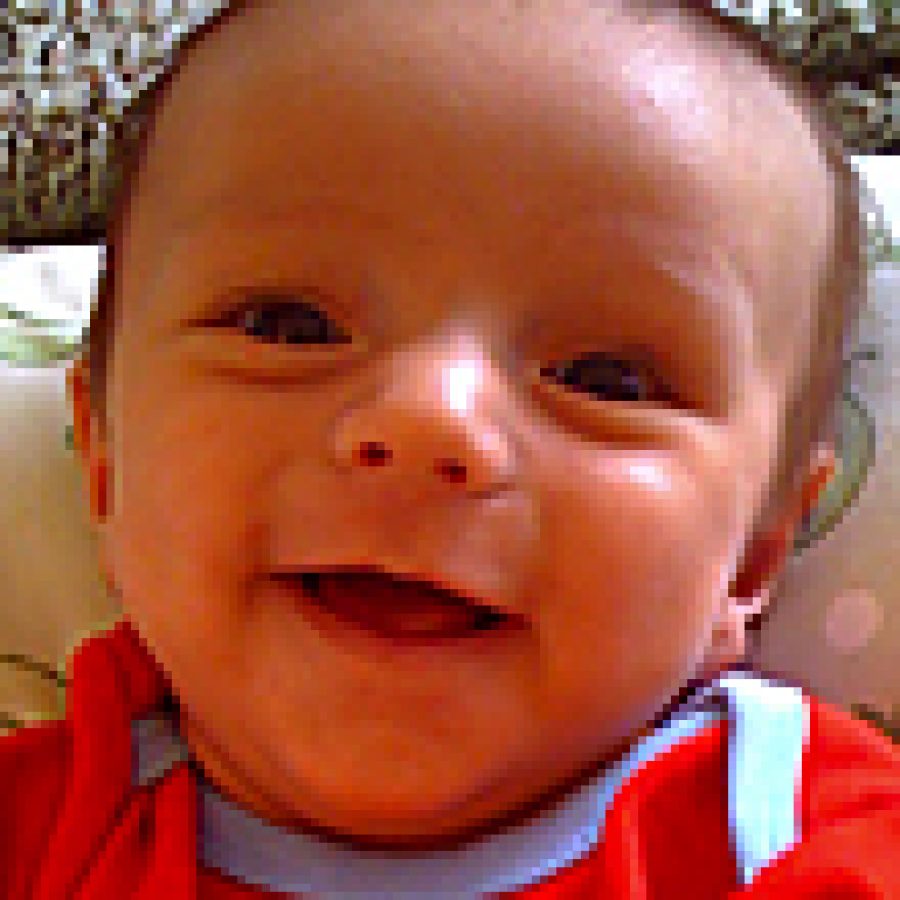 Tim and Emily Needham of Affton announce the birth of their first child, Caleb Brian, 211⁄2 inches, 9 pounds, 14 ounces. He was born Feb. 26 at St. Luke's Hospital.
Maternal grandmother is Jeri LaCroix of Affton.
Paternal grandparents are Ted and Sallie Needham of Holly Hills.