Music, fireworks will highlight annual JB Blast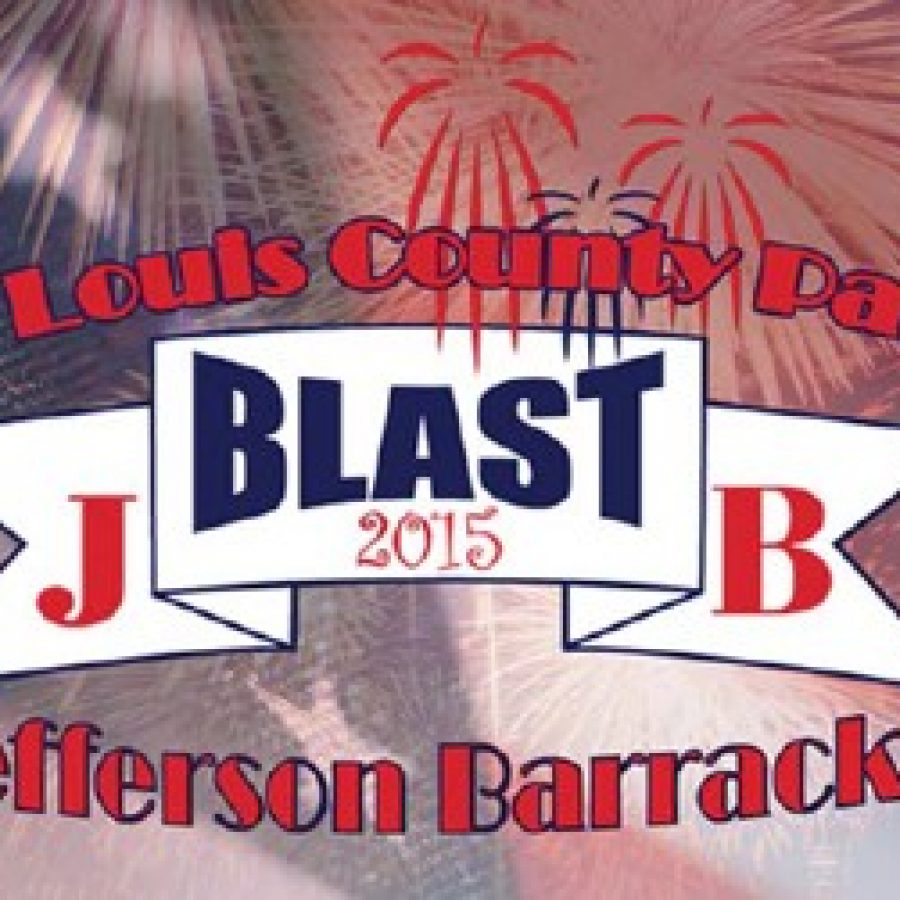 The 2015 JB Blast will take place Friday, July 3, at Veterans' Memorial Amphitheater in Jefferson Barracks Park, off Telegraph Road, just north of Interstate 255.
The free event, scheduled from 7 to 9 p.m., will feature the U.S. Air Force Band of Mid-America Starlifter, followed by a fireworks display, according to a news release.
Sponsors of the annual JB Blast include: County Executive Steve Stenger, 6th District Councilman Kevin O'Leary, the county Parks and Recreation Department and the county Police Department.