Ms. Missouri Senior tickets on sale this weekend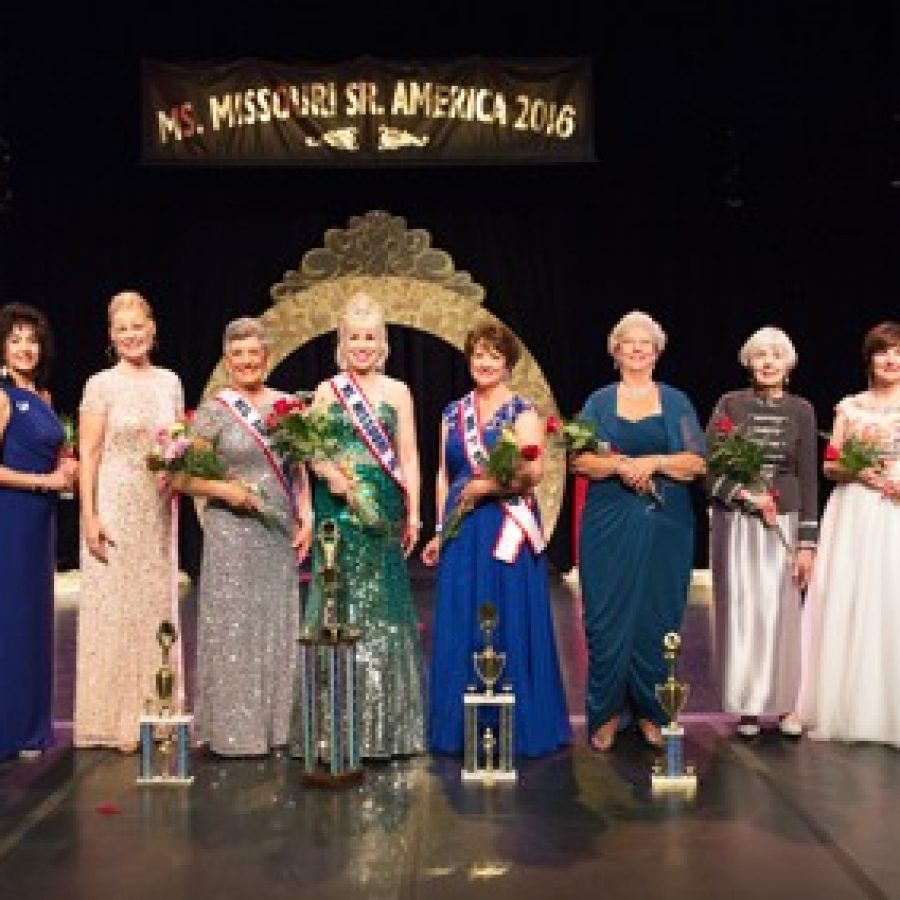 Tickets for the Ms. Missouri Senior Pageant will become available March 21.
The event will feature nine women participating in gown, talent and philosophy of life competitions at the Florissant Civic Center Theater at 2 p.m. on Sunday, May 1.
After the ladies participate in the pageant, they become members of the Missouri Cameo Club. The members perform at social events, retirement homes, nursing homes and other venues throughout the year. 
Tickets are $15 in advance and $17 at the door. For more information call 314-921-5678.