Morrisons have girl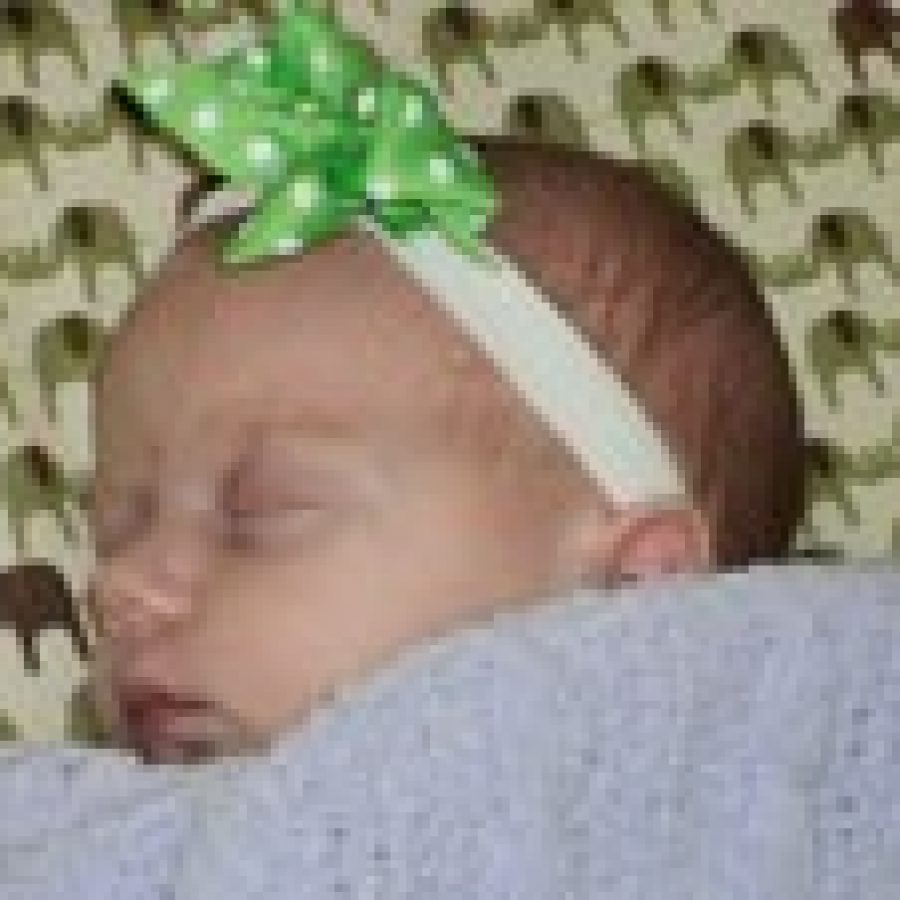 Patrick and Juli Morrison of St. Louis announce the birth of their daughter, Anna Margaret, 193⁄4 inches, 6 pounds, 8 ounces. She was born Aug. 31 at St. John's Mercy Medical Center. Elder brothers are Charles, 12, and Edward, 2.
Maternal grandparents are Joyce and Dan DeLarber of St. Louis and Thomas Schaefer of Eureka.
Paternal grandparents are David and Sarah Morrison of St. Louis.