More than 400 attend Lindbergh summer band camp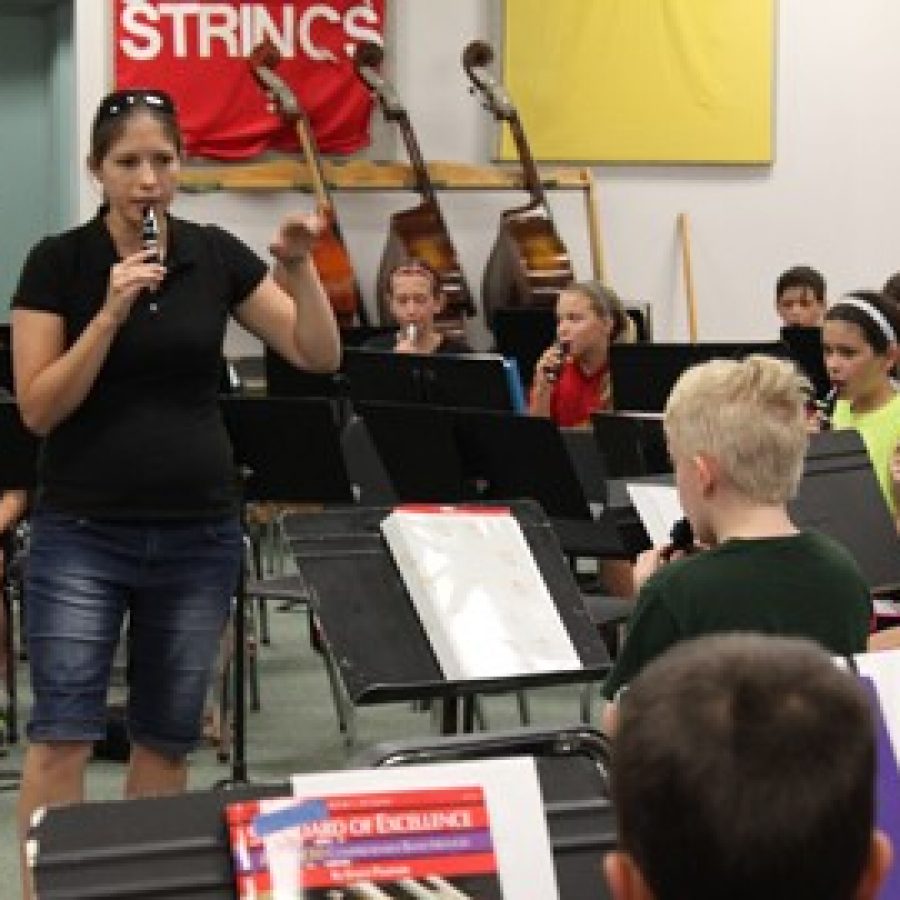 More than 400 Lindbergh middle school students participated in a four-week summer band camp this month at Lindbergh High School, working closely with band directors and more than 40 high school A+ tutors to refine their skills and prepare for the 2015-2016 school year.
The camp culminated Thursday with a standing room-only concert in the Lindbergh Auditorium.
Brian Wyss, director of middle school bands, said this is the largest camp attendance he has seen in his time at Lindbergh.