Moore's donation to benefit school district, Sunset Hills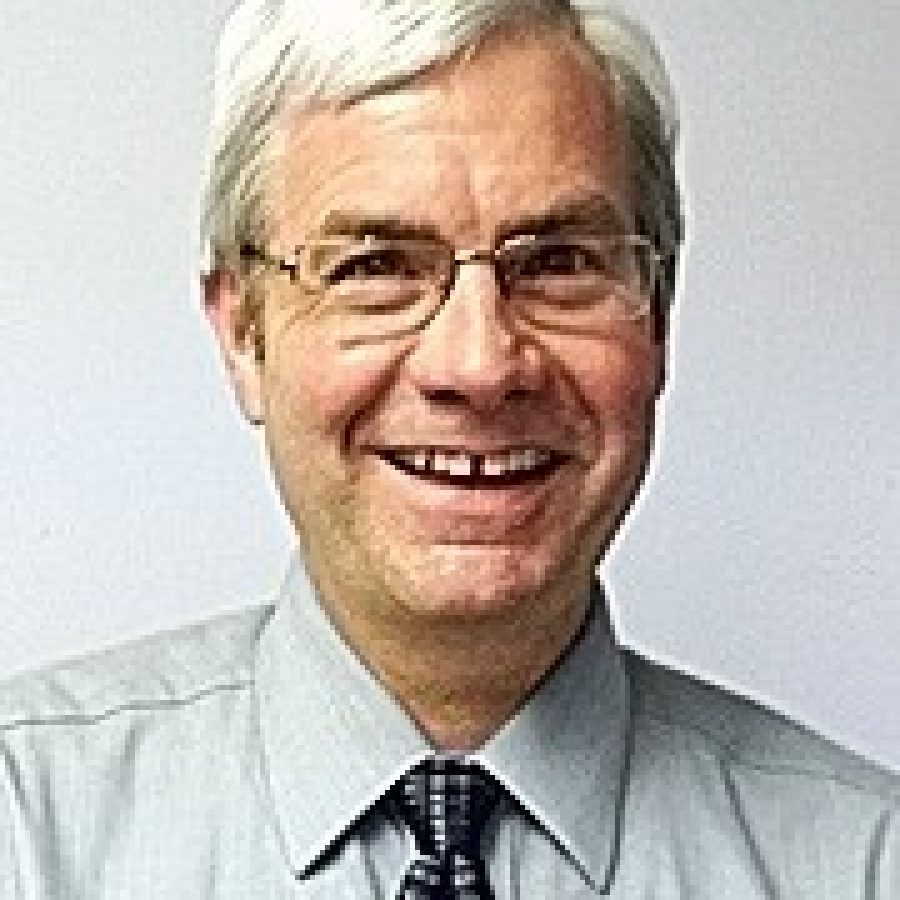 Alwal "Al" Moore's generous donation of property valued at $2 million to Lindbergh Schools will benefit the school district and its students and the city of Sunset Hills and its residents.
Under the terms of a 50-year lease approved by the Board of Education last week, Moore and his wife, Betty, presented the district with the 10-acre former Paraclete Fathers property at 13270 Maple Drive in the Tapawingo subdivision. Lindbergh is leasing the property for $1 per year.
Moore had sought to operate a private library on the historic property, but the Sunset Hills Board of Aldermen voted unanimously in March to reject a conditional-use permit for a library on the site. Moore's proposal for the library met opposition at several public hearings from his neighbors in the three Tapawingo subdivisions, near the Tapawingo National Golf Club.
Moore's goal in spending $2 million to purchase the property in 2010 was to preserve the historic buildings and land.
He bought the site from the Paraclete Fathers, to which Falstaff Brewing Co. owner Joseph "Papa Joe" Griesedieck had donated the buildings and land for use as a religious retreat.
Moore offered the property to Sunset Hills as a park for $1 million, but the city did not have the funds.
In a letter mailed last week to Tapawingo residents, Superintendent Jim Simpson wrote, "As your local school district, we are committed to giving back to our community in so many ways. First and foremost, we educate students to help them be successful in a 21st century global economy.
"We also take great pride in being a good neighbor … We look forward to being your neighbor and giving back to the Lindbergh and Sunset Hills communities."
Tapawingo residents have a voice in the management of the site, Simpson told the Call.
"They are in our school district. Their children attend our schools. They have elected school board members that will be available for them for the next 50 years to talk about any concerns they have with the property or recommendations …," he said. "They're part of the Lindbergh family …"
Sunset Hills Mayor Bill Nolan also hailed Moore's donation to Lindbergh Schools.
"… As the mayor and as a citizen of Sunset Hills, I couldn't be happier," Nolan told the Call.
We believe Moore's generous donation will have a long-lasting and positive impact on the quality of life here.