Moehlmann named Concord Elementary School principal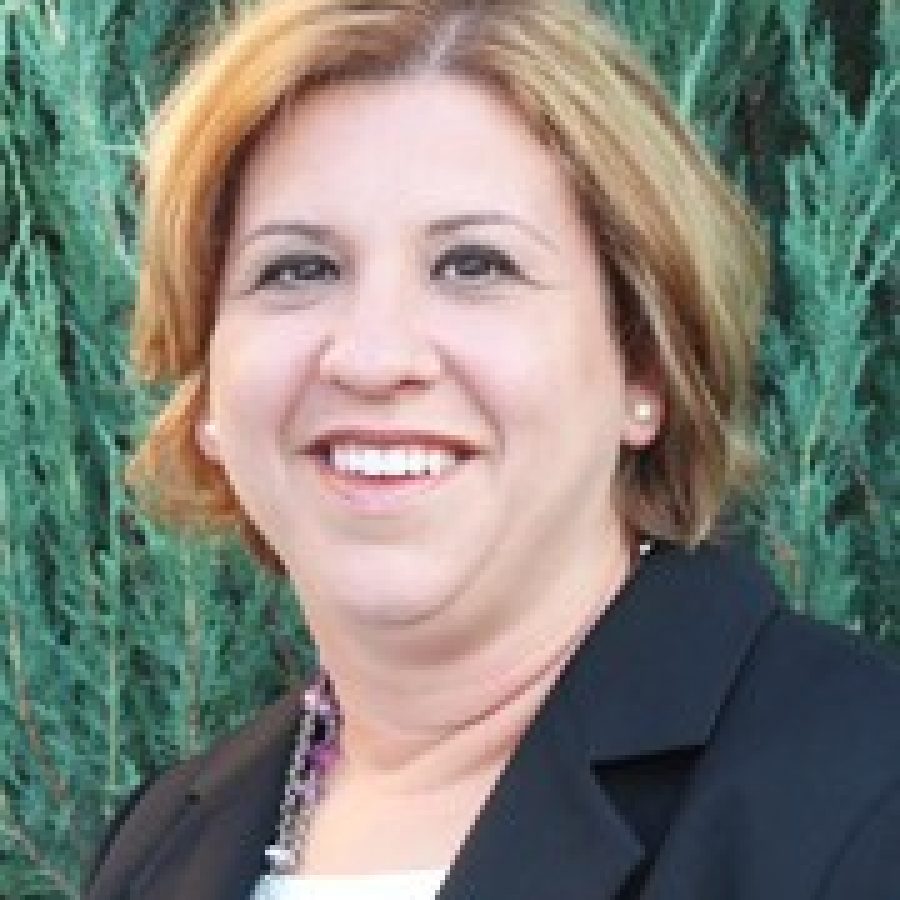 The Lindbergh Board of Education voted Tuesday night to approve the hiring of Angelina Moehlmann as principal of Concord Elementary School.
Moehlmann is a 17-year Lindbergh veteran who currently serves as assistant principal of Sappington Elementary School, where she works collaboratively with staff, students and parents to support innovative learning practices. In the past two years, Moehlmann has earned more than $80,000 in grants to help Sappington students succeed in a 21st century learning environment, according to a district news release.
Moehlmann has played an integral role in infusing teaching technology into every classroom in the district as a technology integration specialist for teachers, the release stated. In addition, she served as mentor teacher through the University of Missouri Fellowship Program, and a third- and fourth-grade classroom teacher for 12 years.
"Angie Moehlmann distinguishes herself as an outstanding leader, with strengths in the areas of instruction, improving student achievement and staff development," Nancy Rathjen, assistant superintendent of curriculum and instruction, stated in the release. "Her teaching and administrative experience at Lindbergh makes her a great fit for Concord, and we are confident Angie is the right person to lead Concord to even greater heights."
Moehlmann earned a bachelor of arts degree in English and a master of arts degree in elementary education from Truman State University. She also received an educational specialist degree in educational leadership from the University of Missouri-Columbia. She will earn her doctorate of education in educational leadership this December.
"I am honored to serve the Lindbergh community as the new principal of Concord Elementary School," Moehlmann stated in the release. "I am eager to begin our work together to continue building the culture of excellence that Concord is known for, and I look forward to sharing my passion and excitement for learning with parents, staff and students."
Moehlmann will replace Megan Stryjewski, who recently was hired as Lindbergh's director of professional development and elementary education. In 2015, Concord Elementary School was named a National Blue Ribbon School of Excellence.