MFPD board names Walk assistant chief of EMS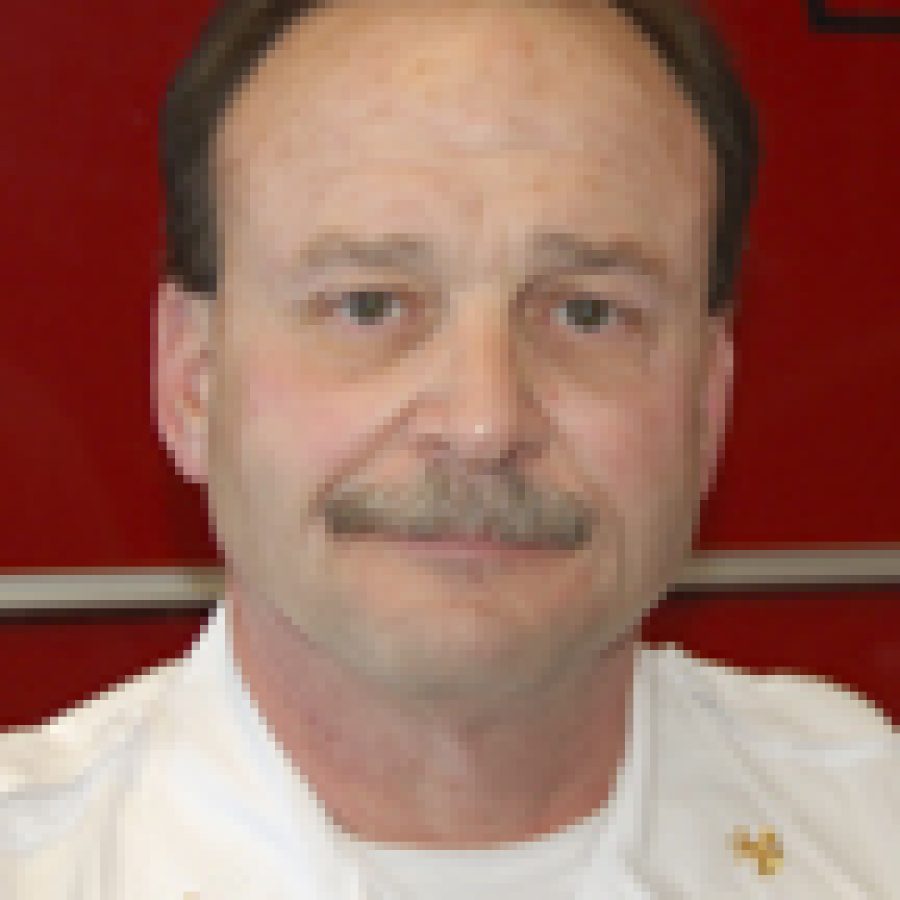 The Mehlville Fire Protection District Board of Directors has named Craig Walk the district's assistant chief of emergency medical services.
The board voted unanimously during a closed session Wednesday — Jan. 25 — to name Walk assistant chief of EMS, according to board Chairman Aaron Hilmer. Walk had served as deputy chief of EMS since April 2006.
Walk has roughly 34 years of experience in the delivery of emergency services, predominantly in pre-hospital emergency medical care. He has a diverse background in EMS, including field paramedic, specialty team critical care and EMS educator. He also has more than 25 years of EMS administrative experience.
Walk moved with his family to the south county area in 1955 and graduated from Lindbergh High School in 1969. After becoming interested in emergency medical services, he joined the Mehlville Fire Protection District Auxiliary in 1975 and earned his EMT license at about the same time.
St. Louis Community College at Forest Park offered its first paramedic program in 1977, and he graduated from that first class.
Walk worked at the Marion County Ambulance District and University City Fire Department before he started in Mehlville in November 1978.
He was promoted to lieutenant in 1981 and EMS supervisor in 1985.
Walk attended the Greater St. Louis County Fire Academy in 1988. Realizing the necessity of education in the fire service, Walk received his bachelor's degree in organization administration from St. Louis University in July 1985 and earned his master's degree in management at Webster University in May 1993. He served on the Institutional Review Board at St. Anthony's Medical Center in 1995-1996.
After leaving Mehlville in November 1996, Walk worked as an aeromedical critical care paramedic. He also has 13 years of pediatric critical care experience at St. Louis Children's Hospital. Walk served as administrator of the St. Francois County Ambulance District for four years after leaving Mehlville and then was at the Big River Ambulance District for five years.
The board will not fill the deputy chief of EMS position at this time, according to Hilmer.