Meyers named special education director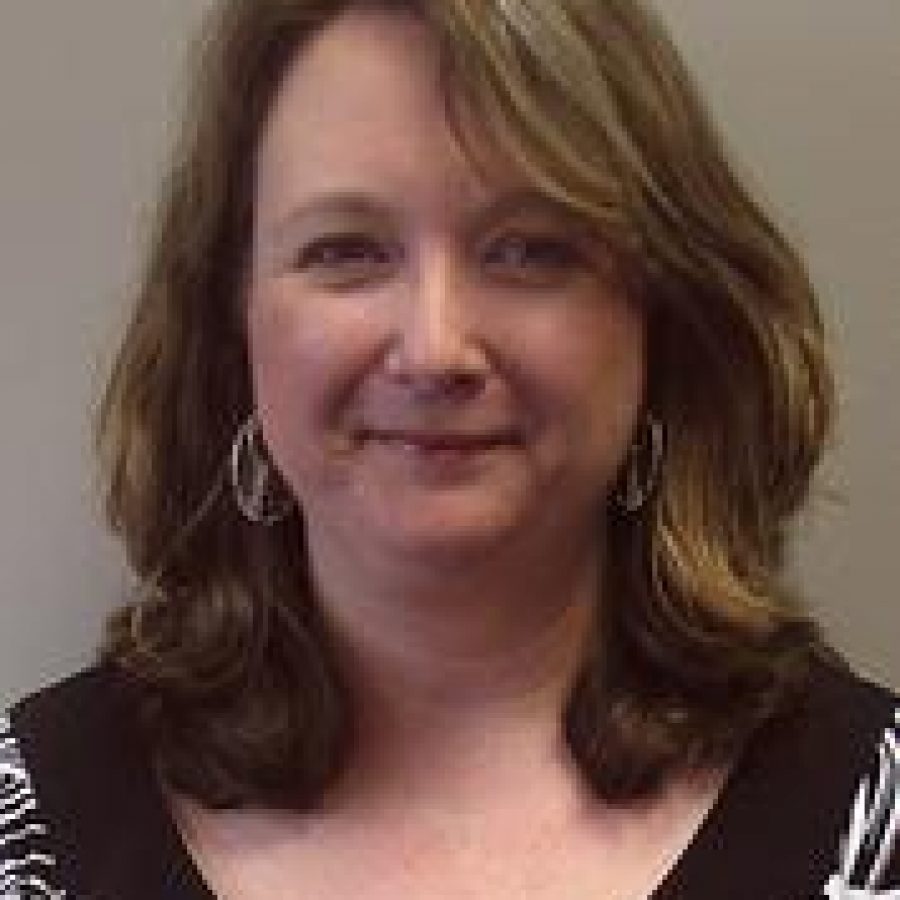 The Mehlville School District recently welcomed Kim Meyers as its new special education director.
Meyers, who is employed by the Special School District, will oversee the special education programs for the Mehlville, Kirkwood and Valley Park school districts.
She replaces Lynne Midyett, former SSD special education director at Mehlville, who was promoted last month to assistant superintendent of partner districts for the SSD.
"I'm really looking forward to my new assignment," Meyers stated in a news release. "It will be a pleasure to work with staff in these three topnotch districts to help students with disabilities succeed."
Meyers has served as special education area coordinator for the SSD in the Webster Groves School District for the past five years.
During the 10 years before working in Webster Groves, Meyers was a speech/language therapist. She spent three of the 10 years helping pupils at Wohlwend Elementary in the Mehlville School District.
"Kim has a distinguished record of leadership and collaboration," Midyett stated in the release. "Kim will be a great asset for the Mehlville School District and will carry on the practice of seamless delivery of special education services and collaboration."