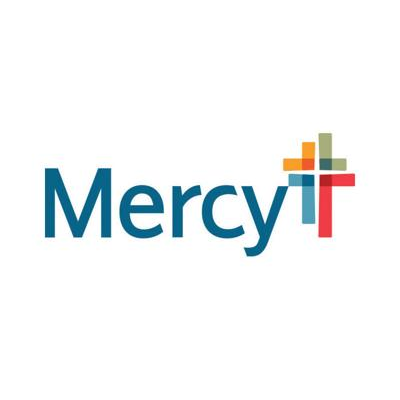 The Crestwood Crossing development is now the location of a new Mercy-GoHealth Urgent Care.
The new location is in the Crestwood Crossing shopping center, 9952 Watson Road, next to Dierbergs, which has a Mercy Pharmacy inside.
Mercy Go-Health has expanded in St. Louis County from two to 21 locations over the last five years. It treats ages 6 months and older for common, non-life-threatening health concerns. The Mercy-GoHealth in Crestwood also offers onsite x-rays, COVID-19 testing and flu vaccines.
Patients can walk-in without an appointment during opening hours from 8 a.m. to 8 p.m. Monday through Friday, and 9 a.m. to 5 p.m. Saturday and Sunday. Patients can also save a spot online by pre-registering. Visit mercygohealth.com for more information.