Mehlville's nepotism policy ranks among tops in state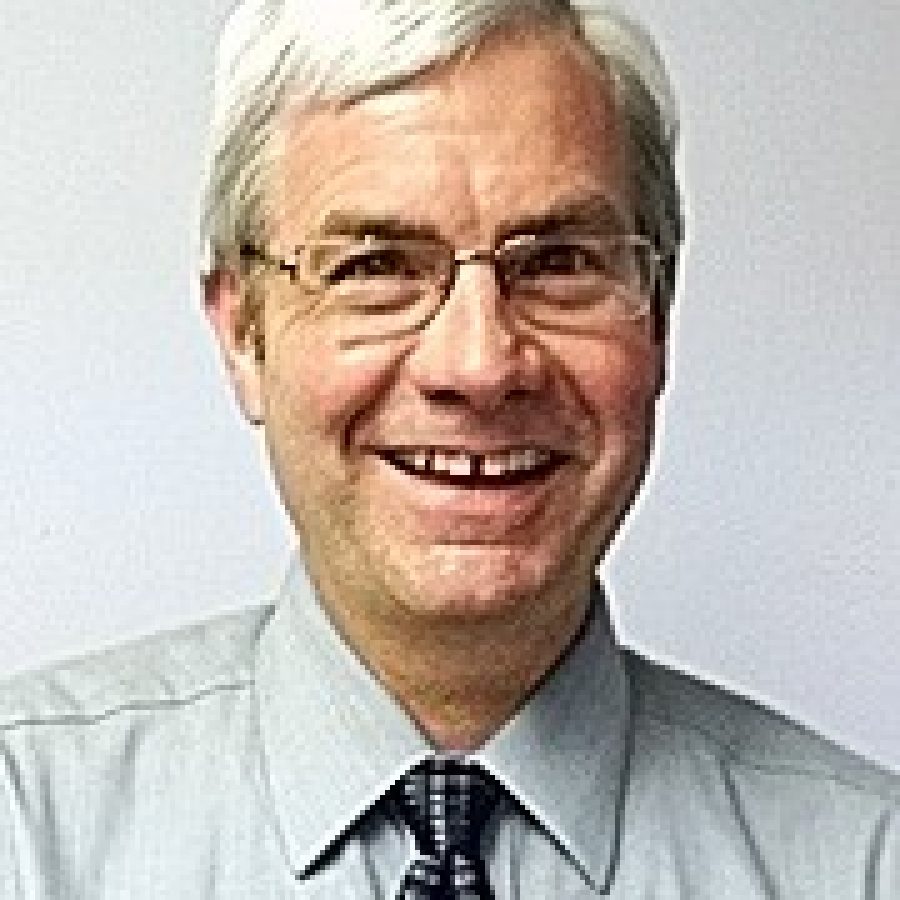 Mehlville Board of Education President Venki Palamand recently appeared on KTVI's "You Paid for It" with Elliott Davis.
Typically, that's a recipe for disaster, especially for those who recall when former board President Tom Diehl was interviewed by Davis about the board approving a $44,000 salary increase for then-Superintendent Terry Noble. Though the raise later was rescinded, the damage was done.
Diehl's comment — "My decision and the decision of this board isn't based on how the taxpayers feel" — continues to reverberate throughout the community even today.
But Palamand's interview with Davis focused on the Mehlville School District's nepotism policy — one of the strongest in the area, if not the state.
As Palamand told Davis, "Basically, it says we can't hire relatives of board members within the fourth degree and that also applies to high-ranking administrative officials."
Davis' focus was on the Fox Board of Education and its recent hiring of the daughter-in-law of a board member as the district's food services director.
By the way, if you want some real entertainment, check out Fox Superintendent Dianne Critchlow's performance as Davis ultimately is asked to leave the building by a police officer.
Mehlville's nepotism policy prohibits the hiring of any board member, immediate relative of a board member or immediate relative of an administrative official of the district.
Under Mehlville's policy — unlike Fox's — the daughter-in-law of a board member could not be hired.
Mehlville's nepotism policy was adopted in 1993 with a unanimous vote of the board based upon the recommendation of a citizens' committee comprised of professionals from personnel departments at some of the area's leading businesses. That committee was convened after a community survey conducted in the early 1990s identified nepotism as residents' No. 1 concern, thanks, in large part, to coverage by the Call's Bill Milligan.
Given that Mehlville's nepotism policy is exemplary, it's hard to believe nearly 10 years ago some school board members foolishly considered relaxing the policy's restrictions.
Fortunately, after several months of review, no major changes were made to the nepotism policy, just some minor wording revisions.
That's good news for Mehlville residents who can be assured their school district remains open and transparent in its hiring practices.