Mehlville searches for first victory Friday at Hazelwood East
By Robert Chalupny
For the Call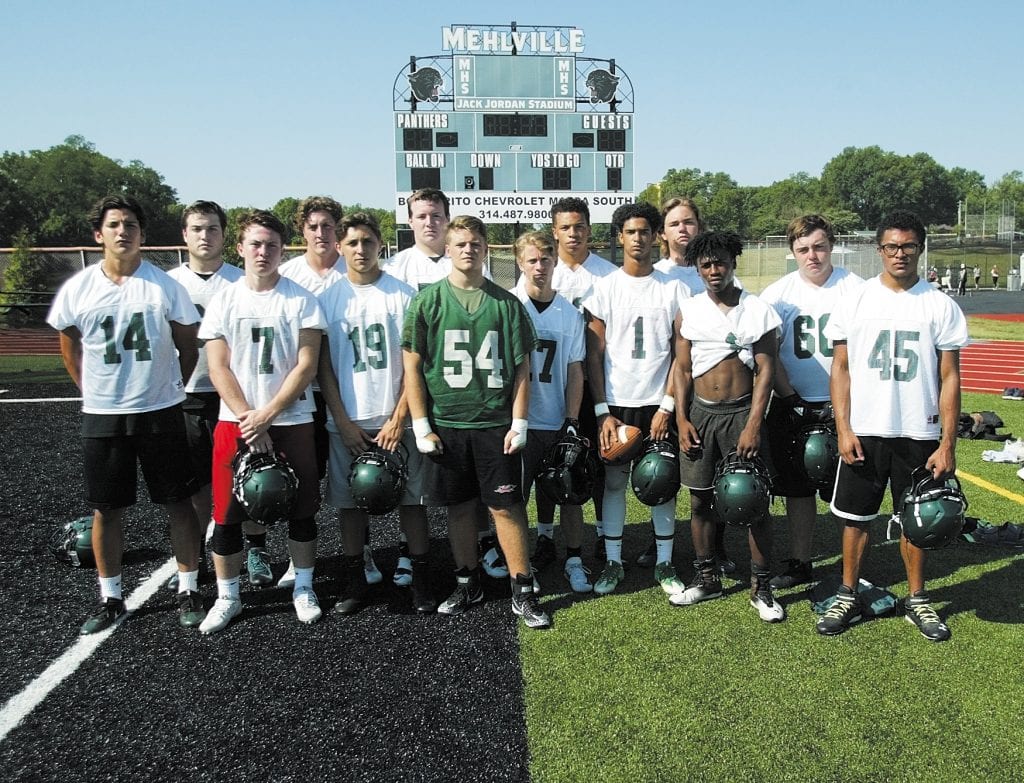 Mehlville dropped its second straight game Friday night, falling 34-14 to Pattonville. In the season opener, Francis Howell defeated the Panthers 49-14.
Jared Smith and Jai'ryn Pruitt both tallied scores for the Panthers in the loss to Pattonville.
This Friday, Mehlville will host Hazelwood East, which is coming off a 30-12 loss to Lafayette and is 1-1 on the season.
Panthers head coach Kent Heinemann said he is excited about the matchup.
"East is a very talented team. We have played two weeks in a row with key guys out because of injury. I'm excited to see us compete at full strength," he told the Call.