Mehlville school start times set to stay the same next year
Panel recommends no change in start times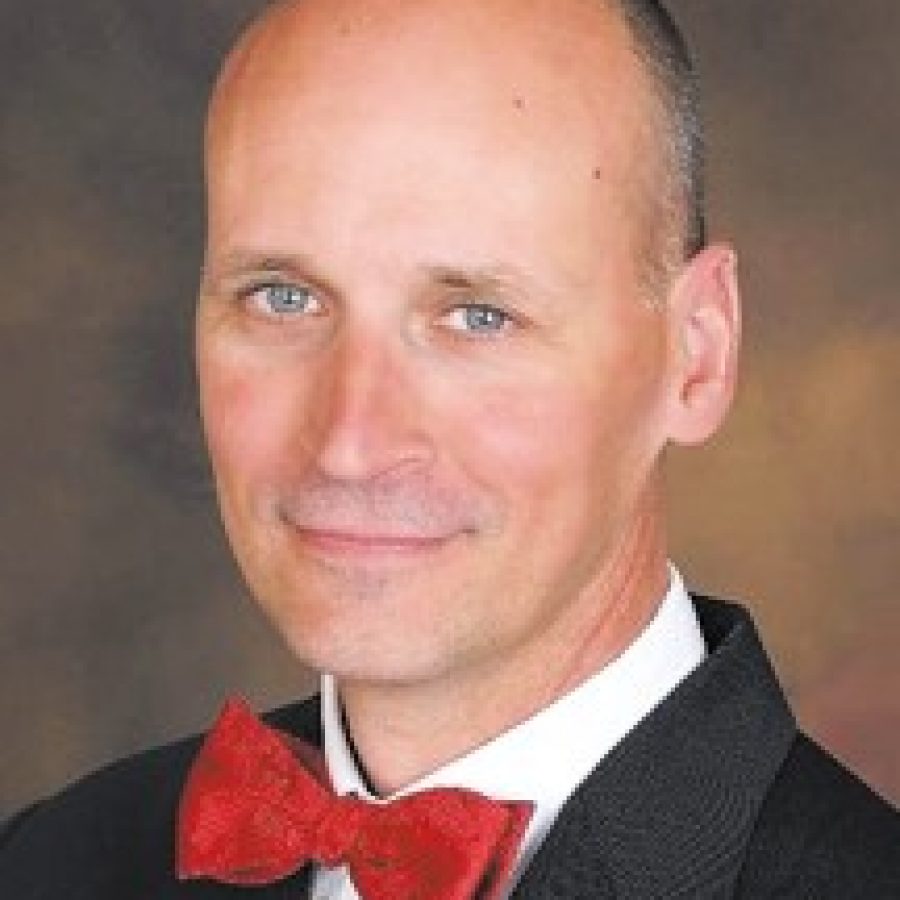 With parents in the Mehlville School District weary of one more change in a year of too many changes to count, school start times are set to stay the same next year.
The Start Time Committee recommended Wednesday that school start times stay exactly the way they are now after reviewing hundreds of public surveys and receiving mostly negative feedback on changes through an April 11 public meeting at Oakville High School.
The Board of Education will meet Wednesday, April 26, to make a final decision, but Superintendent Chris Gaines is not recommending any change. The meeting will take place at 6:30 p.m. in the Mehlville High School Library, 3200 Lemay Ferry Road
Parents believe too much is changing in Mehlville all at once, Director of Secondary Curriculum Amanda Zink told the committee when it met April 19 at Oakville Middle School.
"There's a lot of change fatigue in our community right now," she said.
Among the changes encouraged by Gaines this year are a new lottery-based school of innovation, Mosaic Elementary, set to open in the fall, redistricting that took 7 percent of students to new schools, a change in block scheduling at the high school to allow for more flexible schedules, and the addition of early college and other advanced classes and internships at the high schools.
Parents have also been surveyed on ideas that never made it through, such as a consideration of a four-day week or starting school after Labor Day.
Those suggestions came from surveys for next year's school calendar, where parents also suggested the district examine school start times, Gaines said.
Hundreds of parents responded to a survey that asked for feedback on three scenarios, with all start times moved back by at least 25 minutes:
• Scenario A with most elementary schools starting at 7:40 a.m. and getting out at 2:30 p.m., high schools and Blades and Beasley elementaries starting at 8:25 a.m. and getting out at 3:15 p.m., and the four middle schools at 9:10 a.m., getting out at 4 p.m.
• Scenario B with the middle schools starting earliest, then high schools, then elementaries last.
• Scenario C with high schools first, then middle schools, then elementaries.
The superintendent told the Call that he is not surprised at the passion that parents fought against a change in start times, because it was a decision that potentially impacted every family in the district.
"What I had said was that when we kind of started this off was this is kind of a bigger deal than redistricting because depending on how it gets done, everybody gets affected," Gaines said.