Mehlville School District teacher earns Art Educator of the Year Award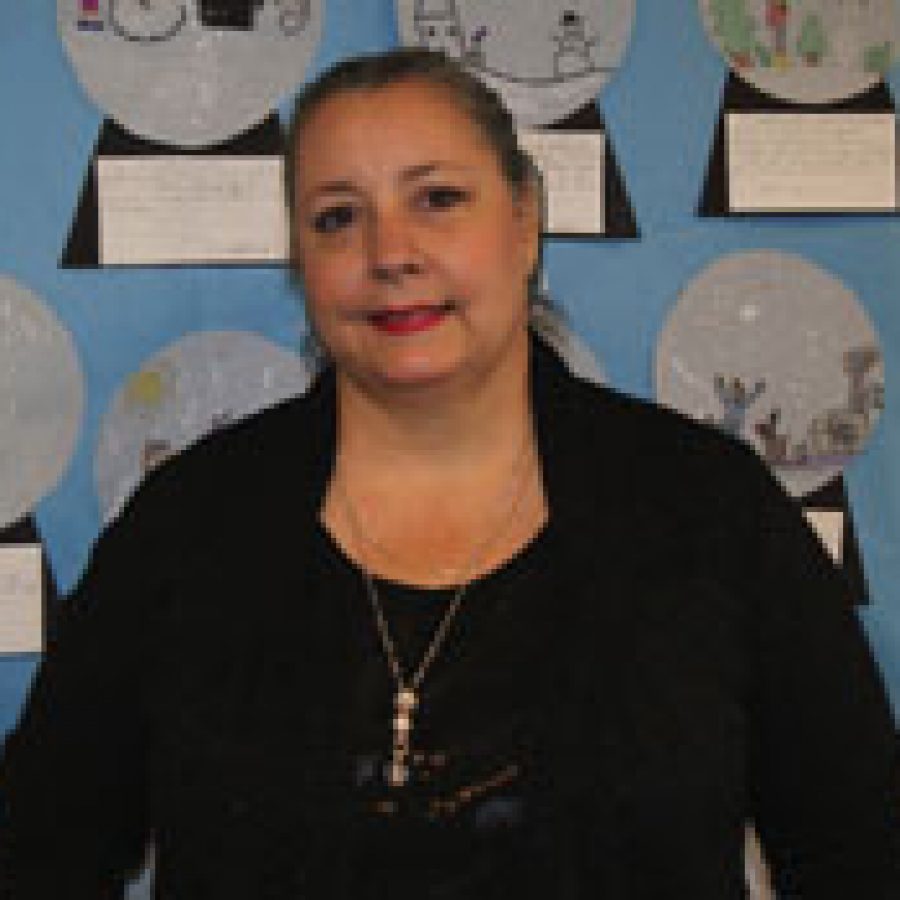 Wohlwend Elementary School art teacher Amy George has been selected as the Missouri Art Education Association's Higher Education Art Educator of the Year, according to a Mehlville School District news release.
Besides teaching at Wohlwend, George is an art instructor at Maryville University and St. Charles Community College.
"It is quite an honor to be selected by a committee of her peers for this award," MAEA Awards Chairperson and Past President Susan Elson stated in the release. "She not only teaches her students, she inspires them."
George received the prestigious MAEA award based on several criteria including her commitment to the teaching profession; involvement in MAEA activities, such as honors and service; leadership roles and accomplishments; professional organizational memberships including offices held and honors; publications and/or exhibits; and outstanding teaching-related contributions and services.
As a recipient of the Higher Education Art Educator of the Year award, George earns the designation as one of the best art teachers in the state.
"It truly is an honor to receive the MAEA Art Educator of the Year Award for Higher Education. Just thinking about the honor makes me smile. But the really neat part is I am being acknowledged for doing what I love to do, which is to work with children and adults and inspire their creativity through art education," George stated. "For me, it has always been about the 'kids,' no matter what their age."
The MAEA will present George with her award at its Spring Conference in March. For more information about the MAEA and its awards program, visit
.