Mehlville School District names three new principals at Oakville, Bierbaum and Mehlville High
The Mehlville School District announced three new principals for the 2019-2020 school year, including new principals at Oakville High and Bierbaum Elementary and a new assistant principal at Mehlville High School.
Tamara Sunkett will be the principal of Oakville High School, Paul Morris will be principal of Bierbaum Elementary School and Jessica Schmelzle will be assistant principal at Mehlville High School.
The Mehlville Board of Education unanimously voted last week to approve the hirings after what it called a "thorough" candidate search and selection process, including surveys of parents and students and a committee process for hiring. One of the major takeaways from surveys at Oakville High was to focus on communication, Superintendent Chris Gaines said.
Sunkett is principal at Oakville High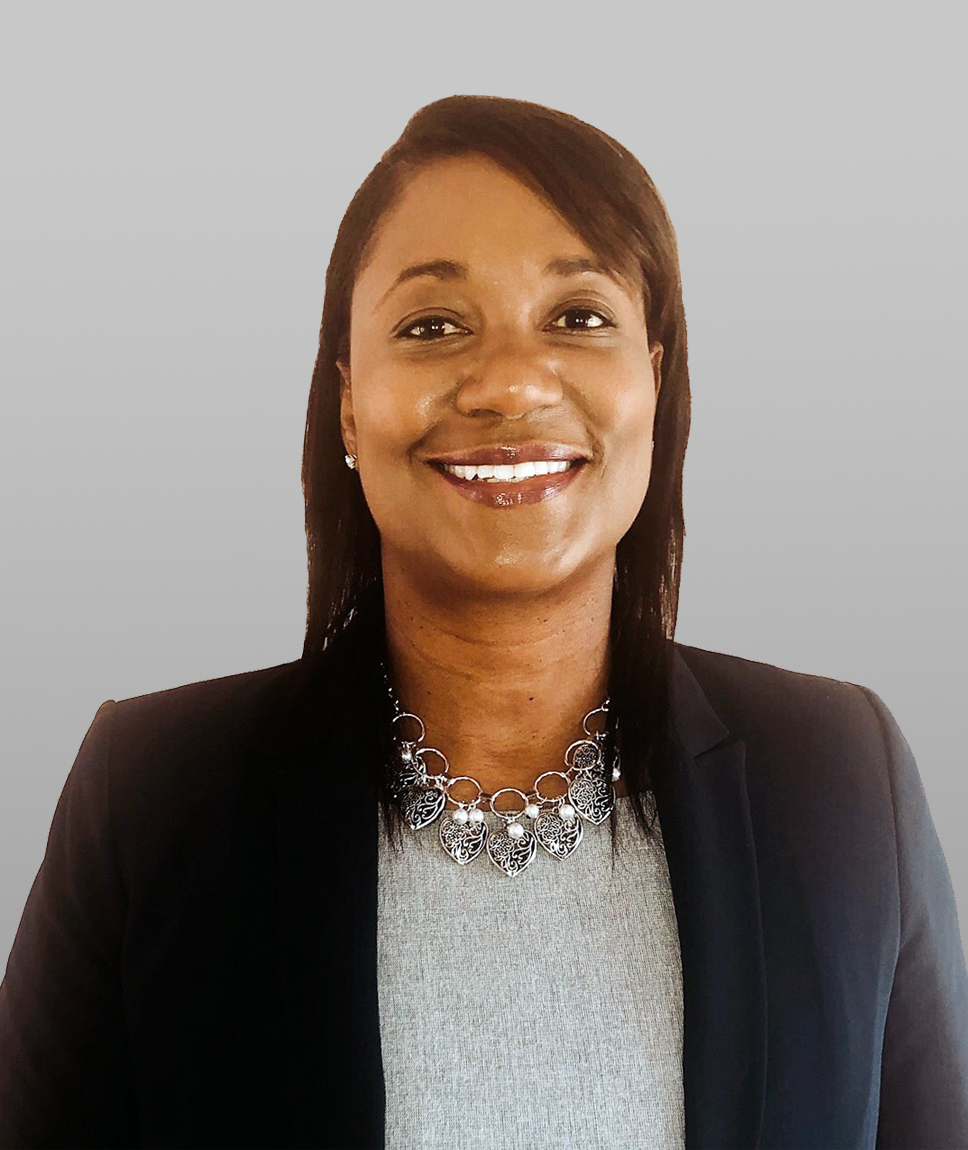 "Ms. Sunkett is a respected educator with a wealth of experience in a variety of settings," said Gaines in the release. "We know she will continue the school's strong tradition of empowering students with choices and preparing them to excel in post-secondary education and career opportunities. Ms. Sunkett shares Oakville High School's core values and is committed to collaboration, teamwork and relationship-building. I am excited that she will be joining the Mehlville School District team."
Sunkett's experience in school administration includes her role as assistant superintendent – leadership and accountability at Riverview Gardens School District since 2010. Prior to that, she was the principal of Madison High School in Madison, Illinois, for three years. She's also served as an elementary school principal and assistant middle school principal in the Edwardsville School District for eight years.
Sunkett was an English teacher and instructional methods coach before her administrative roles. She earned her Bachelor of Arts in English from San Jose State University and a Master of Arts in Education Administration from the University of Missouri-St. Louis. She is currently working toward an educational doctorate from Lindenwood University with an anticipated graduation date of June 2021.
"I am truly ecstatic and honored to be named principal of Oakville High School," Sunkett said. "The Oakville High School community embodies the standard of excellence.  As principal, I look forward to supporting the staff, students, parents and community as we continue to ensure high academic standards. I am excited to meet the OHS staff, students and parents and look forward to partnering together to prepare our students to be engaged, innovative contributors to our community."
Sunkett lives in Swansea, Illinois, and is the mother of three children: Mariah, a graduate of Western Kentucky University; Taylor, a graduate of Alabama A&M University; and Darren Jr., who will be a May 2019 graduate of Belleville East High School. 
Sunkett will begin serving as principal at Oakville High School on July 1. She replaces longtime Principal Jan Kellerman, who will be retiring.
Morris is principal at Bierbaum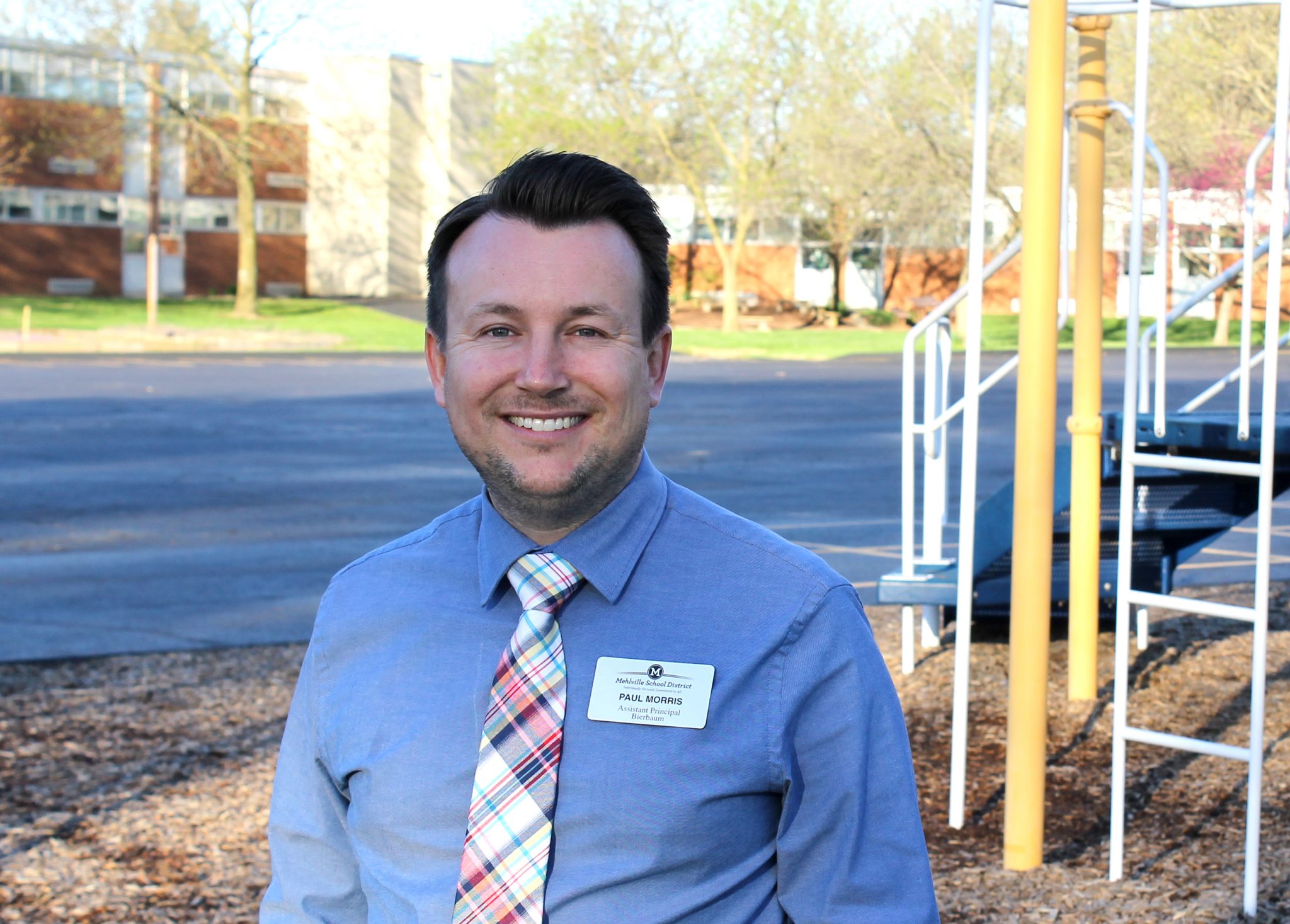 "Mr. Morris is a visionary leader," Gaines said in the release. "He is passionate about leading a school that embraces diversity, high expectations and an innovative mindset. I am excited to see him continue the work he began as assistant principal."
Morris has worked at Bierbaum Elementary for the past three years, serving one year as a fifth-grade teacher before being promoted to assistant principal. Prior to that, he was an elementary school classroom teacher at Bayless Elementary School and Pond Elementary School. 
He earned a Bachelor of Science in Elementary Education and Teaching from Missouri State University, and a Master of Arts in Elementary and Middle School Administration from Lindenwood University. He is currently working toward an educational doctorate in educational leadership from Maryville University with an anticipated graduation date of May 2020.
"The joy I feel when coming to work at Bierbaum each day is like nothing else," Morris said. "I am thrilled to be the next leader of Bierbaum Elementary School. There is so much to be proud of at Bierbaum. As principal I will work to celebrate those things while keeping an eye toward the future as we seek to consistently improve and offer the best educational experience that we can."
Morris lives in Imperial with his wife, Erin.
He will begin serving as principal at Bierbaum Elementary School on July 1. Morris replaces Nathan Burch, who accepted a principal position in Parkway School District.
Schmelzle assistant principal at Mehlville High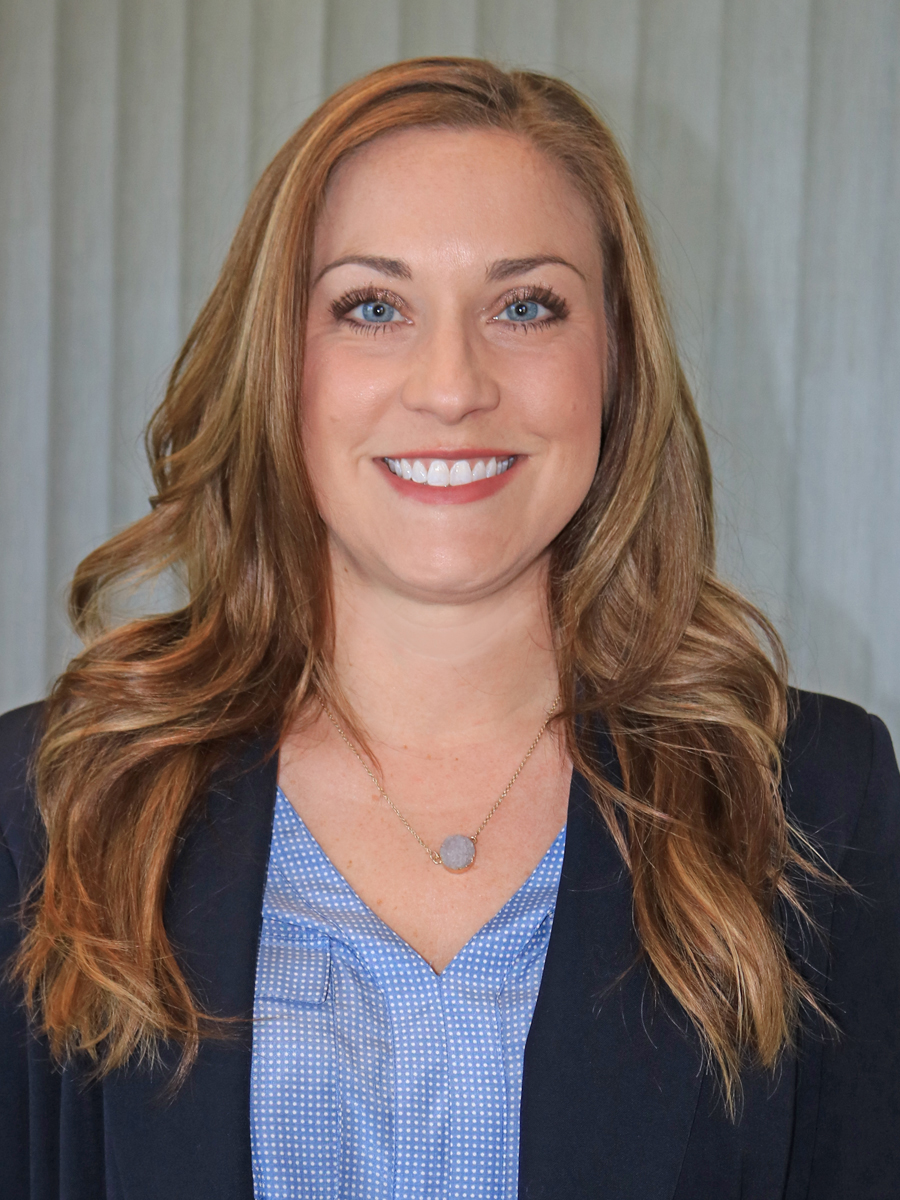 "We are very excited to have Dr. Schmelzle join the Mehlville High School team," said Jason Landherr, the current MHS assistant principal who was recently named as the school's principal beginning in July. "Her diverse experience will be an asset to our building as we continue to support our students and provide them with the best possible high school experience."
Schmelzle is currently an administrative intern for Special School District. She has almost five years of experience as an adjunct professor and student teaching supervisor at Missouri Baptist University, University of Missouri-St. Louis and Lindenwood University. She has been an elementary classroom teacher at Francis Howell School District and Hazelwood School District, and she launched the Early Childhood Careers program for St. Charles County's technical high school. Schmelzle earned a Bachelor of Science from Southern Illinois University, a Master of Arts in Educational Administration from Missouri Baptist University, a Specialist Degree in Curriculum and Instruction from Missouri Baptist University and a doctorate in teacher leadership from Missouri Baptist University.
"I am proud to be joining the Mehlville High School community, and am excited to take part in the great things the staff and students are accomplishing," Schmelzle said. "I'm so impressed with the district's emphasis on character education and academic excellence, and I'm eager to partner with the leadership team on these efforts."
Schmelzle lives in St. Charles with her husband, Tommy, and two children. 
Schmelzle will assume the role of assistant principal for the class of 2022 and part of the freshman class on July 1. She replaces Landherr, who was promoted to principal.