Mehlville school board votes to adopt 2017-2018 budget
Stormer 'disappointed' over how negotiations transpired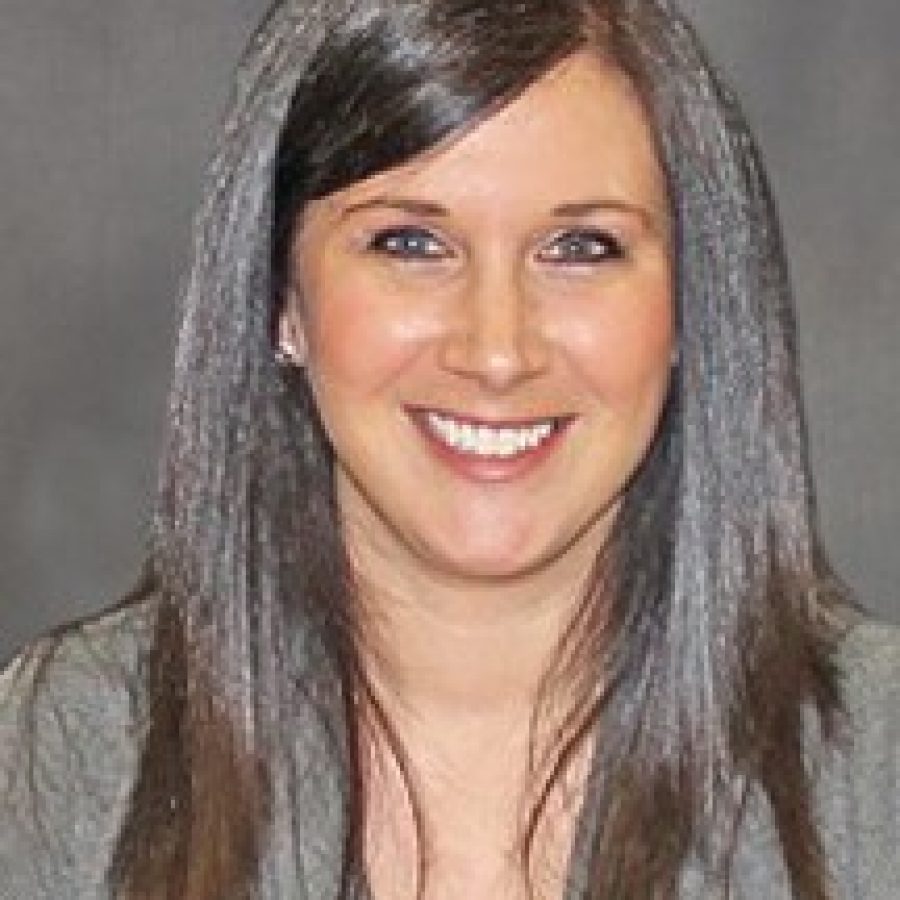 It was a rocky road for negotiations between the Mehlville School District and its teachers this year, but the teachers' union and the Board of Education reached agreement without turning to a federal mediator.
The board unanimously approved a memorandum of understanding, or MOU, with teachers at the same meeting it approved a $116 million budget with a $530,000 surplus for the 2017-2018 school year that goes into effect this month. The district's 2017-2018 budget projects total expenditures of $116,608,000 with anticipated revenues of $117,138,000.
Mehlville's 2016-2017 budget projected total expenditures of $115,353,000 with expected revenues of $116,652,000 — a surplus of $1,299,000.
As part of a separate resolution, the board approved an MOU with teachers that includes the standard teacher step pay raise and a bonus raise for 40 longtime teachers whose pay was frozen in the 1994-1995 school year.
The Mehlville National Education Association, or MNEA, approved the MOU by a two-thirds majority, or 66 percent, a teacher on the negotiations team said from the audience at the June 29 meeting.
MNEA President Laurie Brickey did not respond to requests for comment about the MOU, which is a one-year agreement.
Teachers said they would seek a mediator after negotiations tripped up on all five points discussed: salary, the bargaining model, initiatives, committees and leave policy. Raises were the biggest disagreement, as outlined in an unprecedented email the board sent directly to teachers in May outlining offers and counteroffers.
But both sides came to an agreement in a series of marathon sessions, and no mediator was needed. The relatively low approval rate and the breakdown in negotiations have Board of Education President Samantha Stormer hoping for a turnaround in the teacher-district relationship this year.
"I obviously was disappointed with how negotiations went this year," Stormer said. "It's always disappointing when you do get to an agreement and 66 percent approved it. When you negotiate with your teachers, you really hope that you're going to have higher approval on something. So it shows us we have some work to do."
The district offered a step raise from the start of negotiations, but teachers also wanted a larger increase to the base.
The budget includes an additional $1.7 million in recurring annual salaries to pay for raises and six new teachers for the new school of innovation Mosaic Elementary.
As board members approved the MOU, no one mentioned the difficult road to get it to a vote.
"So our teachers are good to go for another year," board member Jean Pretto said.
As part of the MOU, the district is convening a committee that will decide by Sept. 30 whether to move to interest-based bargaining next year, as the MNEA and the Missouri NEA hope.
"Hopefully, that will help us get a better process in place on both sides for our teachers," Stormer said.
Under the MOU, the ad-hoc committee, convened by Superintendent Chris Gaines, will consist of board members and Central Office administrators, with a liaison from the MNEA "as needed."
Among other disagreements during negotiations, the MNEA wanted to choose which teachers sit on committees, but the district wanted to maintain power over those appointments. One of the MOU stipulations says that the district will choose which teachers serve on committees, but they will be MNEA members.
The MNEA president will annually appoint one member to both the Insurance and Policy committees under the terms of the new MOU. If a salary committee is formed, it would have to be formed during negotiations.
The MOU also removes a clause from a policy teachers have fought for nearly a year. After a wave of teacher absences on Mondays and Fridays as the school year wrapped up last year, Gaines suggested a policy that teachers could not take Fridays off during the last two months of the year unless they had a doctor's note.
The MOU strikes that clause entirely and allows teachers to once again miss Fridays starting with the 2017-2018 school year, and mandates that no other changes to leave policy will be made except in negotiations.
In the past, the Calendar Committee has been a point of contention between the board and teachers, as past board presidents like Ron Fedorchak and Venki Palamand wanted to add extra days to the academic calendar and teachers fought against it.
The new MOU strikes that possibility altogether. The Calendar Committee "shall not be charged with unilaterally adding or deducting days from the academic calendar," it states.
Editor's Note: This article has been updated to correctly reflect the budget vote.