Mehlville holds public meeting Tuesday on start times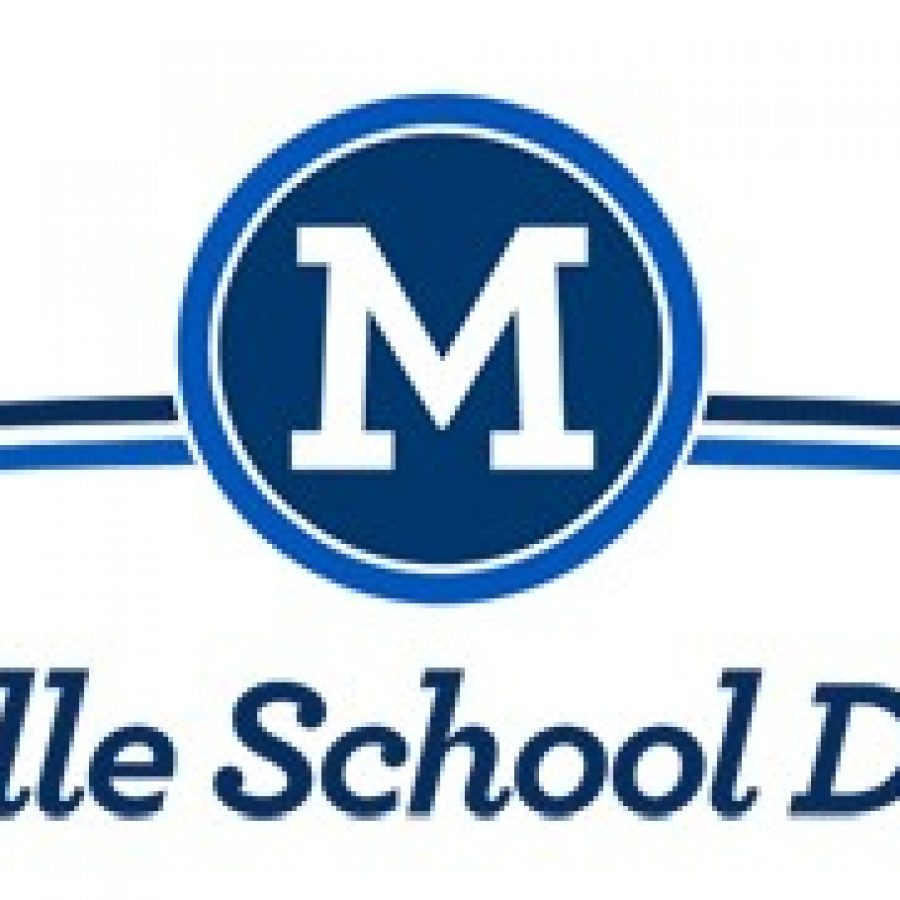 The Mehlville School District will hold a public meeting Tuesday —April 11 — for parents to give their opinions on changing school start times.
The meeting will take place at 5:30 p.m. in the Oakville High School Library, 5557 Milburn Road.
A survey the district recently sent to parents and all Mehlville staff members asked their opinions on three potential changes in school start times, but did not offer the option of keeping current start times. Keeping times the same is an option, however, said Communications Director John Wolff.
The conversation on start times rose out of the discussion last fall on block scheduling at the high schools, with some teachers serving on the Schedule Review Committee saying their priority was to move back start times at Mehlville and Oakville high schools to better accommodate teenagers' sleep schedules.
The School Start Time Committee has met for a series of meetings this spring, with Superintendent Chris Gaines appearing at the first one and then the committee taking over and deciding to expand the conversation from high school and middle schools to elementary school.
The district's new lottery-based school of innovation, Mosaic Elementary, will have to have a later start time than other schools to allow students to take buses to their home school and then catch a ride to Mosaic as the buses return to the bus facility at Mehlville High School.